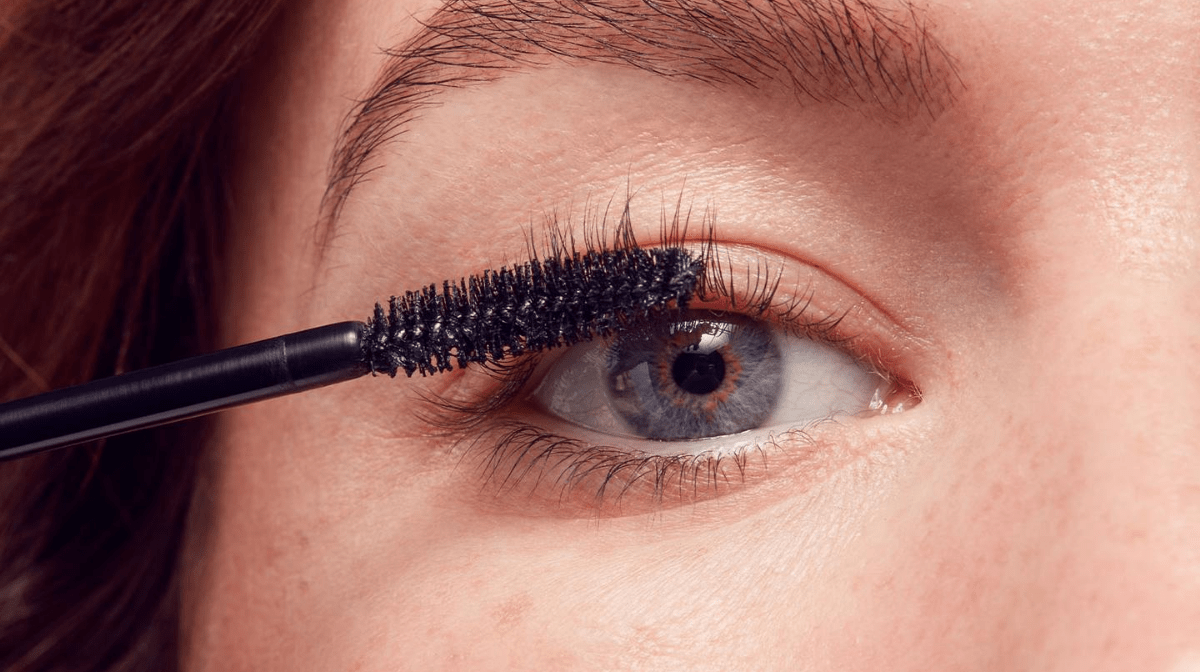 What's the one thing many of us wouldn't dream of leaving the house without? Mascara! Having your lashes curled to perfection is something none of us take for granted. Whether you LIVE for lengthening those eyelashes or prefer to go for a much more natural look, here is the Eyeko guide on how to apply mascara for beginners.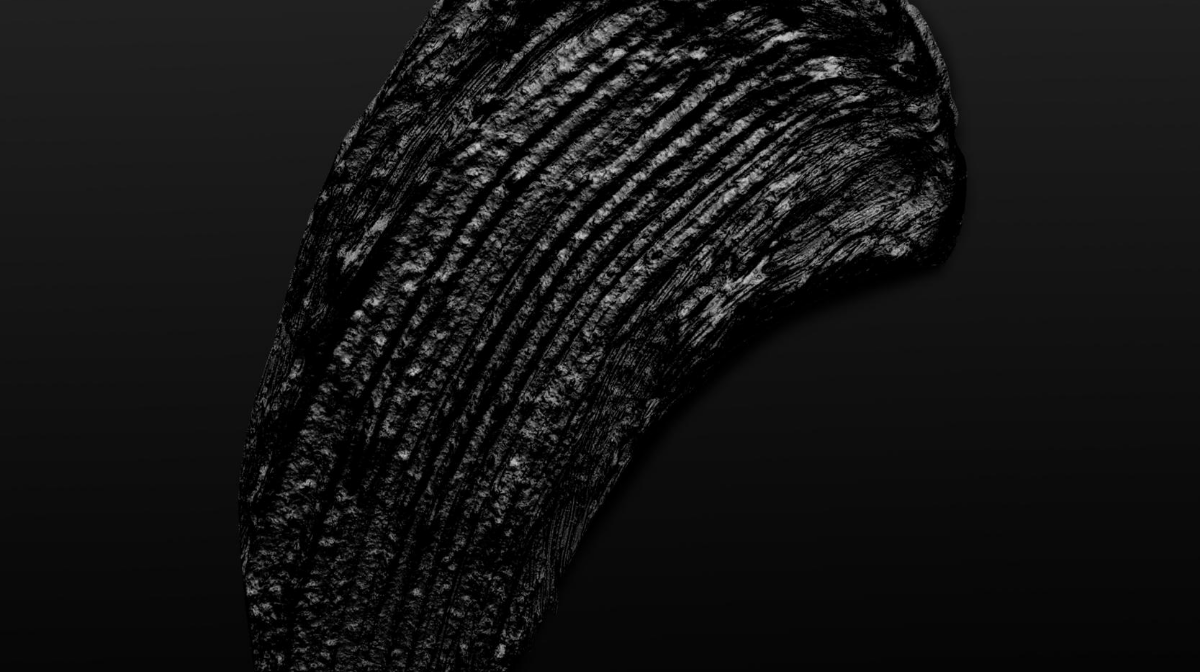 Feeling daring? Sounds like it's time for some dramatic eye makeup. If you're someone who loves nothing more than going bold with your makeup look, you've come to the right place! Here at Eyeko, our iconic Black Magic Duo is the perfect eyeliner and mascara combo to apply dramatic eye makeup. Create the perfect pairing with a few extra Eyeko faves and our 3 makeup ideas!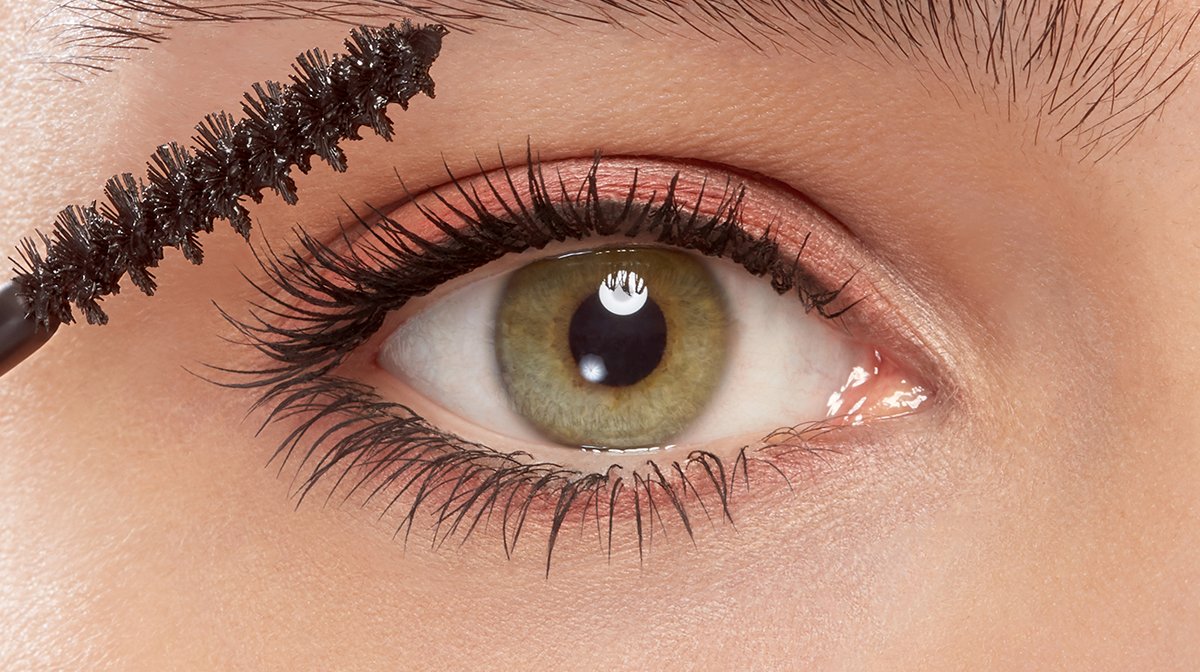 Investing in a good mascara is a must for any beauty buyer. A makeup bag stable, you may be wondering what are the real benefits of buying a mascara for length or for volume. To answer this question in short, lengthening mascara is all about elongating your eyelashes whilst, volume is all about adding the right thickness to your eyelash root. Here at Eyeko, we offer a range of industry-loved products that offer benefits for both styles, depending on which type of mascara is best for you!