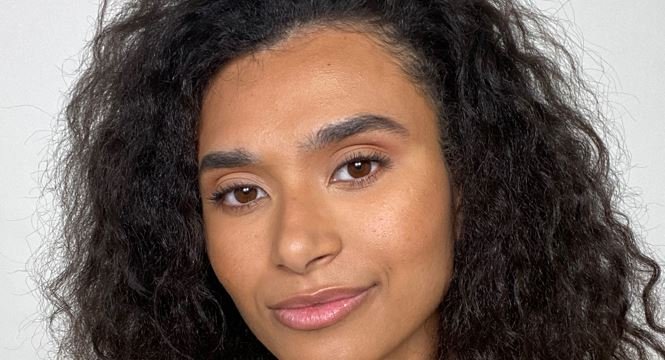 This eye makeup is incredibly easy and is a great go to for times when you want to look groomed and polished without lots of makeup.
We don't like to over-complicate makeup here at Eyeko, your eye makeup should be effortless, uniquely you and long lasting. With this in mind the Soft Warm Eye, is created using just two products, firstly, Limitless 2 Eyeshadow Palette and secondly, Limitless Lengthening Mascara in black.
It's a look that allows you to appear truly effortless, by gentle sculpting and adding warmth without any complicated or heavy application techniques. On days when you want to showcase your natural eye shape, this is a good option, as it's not about transformation, instead we're subtly enhancing.
ADD SOME DEPTH TO YOUR LASH LINE
First take a small, compact makeup brush and using the shade Oath, which is a deep warm matte brown, apply lightly into the roots of the upper lash line. While this should look soft and diffused, if you do feel you have made it too big, simple remove with your finger or ideally, a Q-Tip. This is a really effective technique to make your lashes look fuller, as you're adding depth to the root of the lash. You can always repeat this on the bottom lash line as well, which is completely optional, in the imagery we kept it to the upper lash line for a clean look.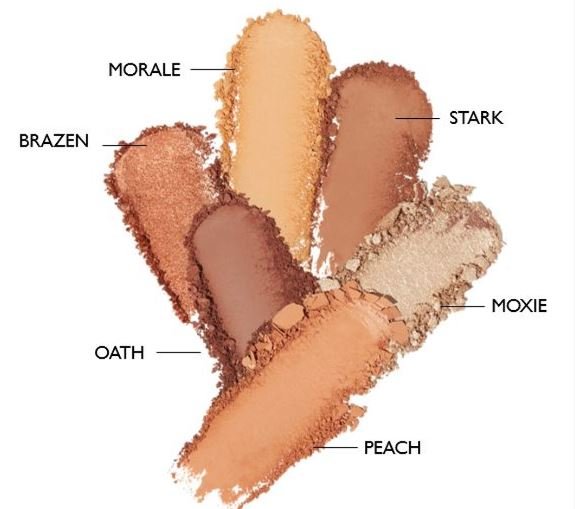 SCULPT YOUR EYE WITH WARMTH
Next, using a small but fluffy eyeshadow brush take the shade Peach and softly blend into the eye crease, blending upwards lightly towards the brow. The key here to go lightly, so make sure you dust off any excess before applying to the eye.
This should be at it's most deepest in the crease and very lightly blended outwards towards the brow, so it disappears into nothing. I would also recommend adapting this shade if it's too light or dark for skin tone. What I love about Limitless 2 is it has a spectrum of warm, peachy options for all skin tones. Those with very light complexions might want to use Morale and those with deeper skin tones could try Stark.
The finishing touch is to use concealer on the undereye area. It's always good to apply under eye concealer after you have completed the makeup look, as it takes away any small fragments of product that might have dropped and just gives you a clean look.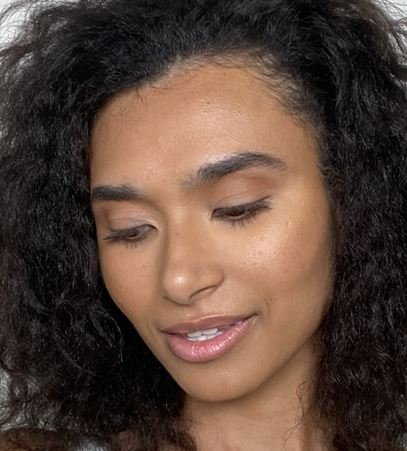 LENTHEN YOUR LASHES
The very final step is of course, mascara and we used Limitless Lengthening Mascara in black but brown would also be a really great option for this natural everyday look.
Limitless gives lashes incredible weightless length, thanks to the cone shaped brush that defines and combs through lashes. It's a vegan formula, that is made of 80% naturally derived ingredients, including oat fibers which give length to your lashes.
If your lashes are very straight, be sure to use lash curlers and then simply apply Limitless Mascara by rubbing at the root of the lash and then gently pull up through the length.
And we're done! The finished eye makeup will look barely there, but equally you have enhanced your natural eye shape. It's worth remembering that you can always apply more product using the same colors and application if you want a slightly more dramatic look. Makeup is personal, so do what ever makes you feel good.