Sally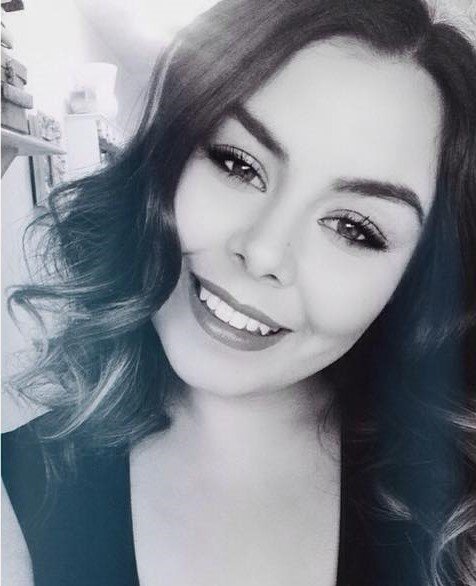 Hi! I'm Sally and I'm the Assistant Brand Manager here at Eyeko.
I've always loved reading and writing blogs, so I like to dive in here and tell you what new and exciting things are coming up, from events and offers to campaigns and products!
My day-to-day here at Eyeko HQ usually involves looking at the most exciting and fun new products we can bring to you, along with lots of creative ideas to keep the Eyeko website and social channels looking fresh.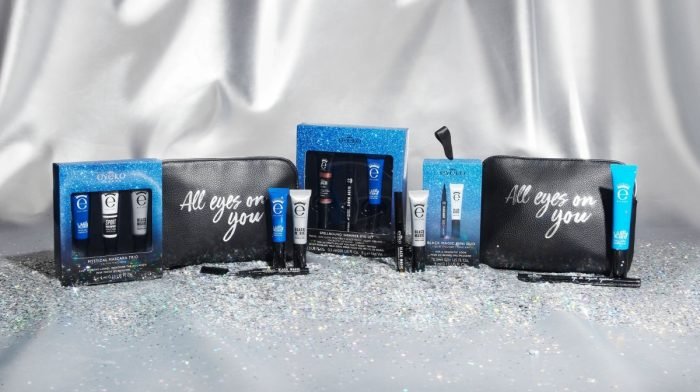 The most wonderful time of the year is almost upon us, and nothing gets us excited for the festive season quite like telling you all about our Christmas Gifts at Eyeko. Whether you're buying for family and friends, or treating yourself to one of our Christmas Gifts, our carefully curated collection is sure to have something for you!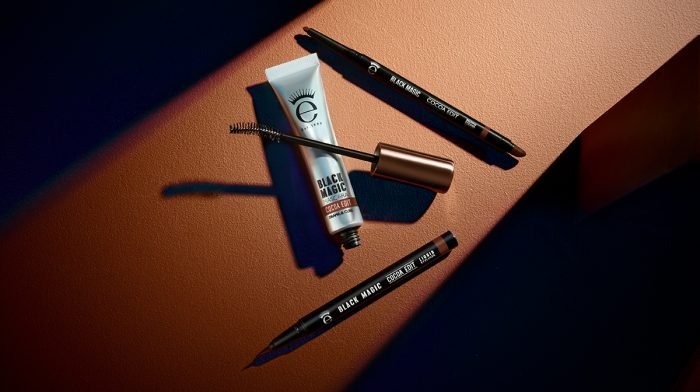 Introducing Black Magic: Cocoa Edit - our signature three piece collection now in a warm brown shade. Discover the products here!
Mascara and Eyeliner Tutorials
We all know the power of great eyeliner. Whether you prefer to create a bold and dramatic wing, a soft and smoked out line, or simple and subtle definition, eyeliner has the power to give confidence and complete your look. But if you're no expert in applying eyeliner, it might seem a little difficult to get right. Take a look at our guide on how to apply eyeliner for beginners.
Mascara and Eyeliner Tutorials
It's safe to say that we can all appreciate a great brow arch whether you prefer a subtle, slightly straighter brow, or a bolder, more angled arch. Here in the UK where Eyeko HQ is based, we're still not able to go to salons to tend to our unruly brows but fear not, we have all the tools you need to arch like a pro and create your best brows yet!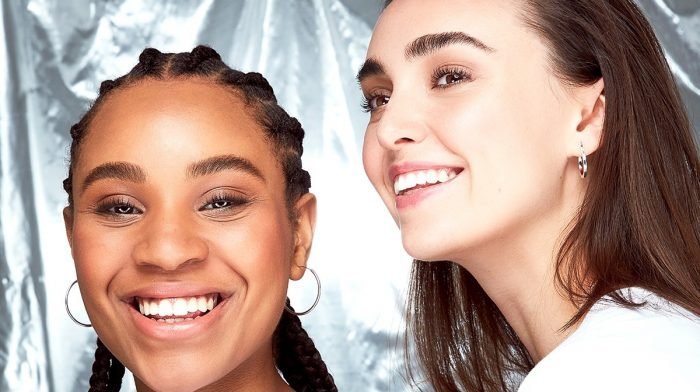 We've rounded up the Eyeko team to find out their 'must watch' list to save you the trouble of trying to decide what to binge watch next!