We all know the power of great eyeliner. Whether you prefer to create a bold and dramatic wing, a soft and smoked out line, or simple and subtle definition, eyeliner has the power to give confidence and complete your look. But if you're no expert in applying eyeliner, it might seem a little difficult to get right. Take a look at our guide on how to apply eyeliner for beginners.
Step 1: Find the right eyeliner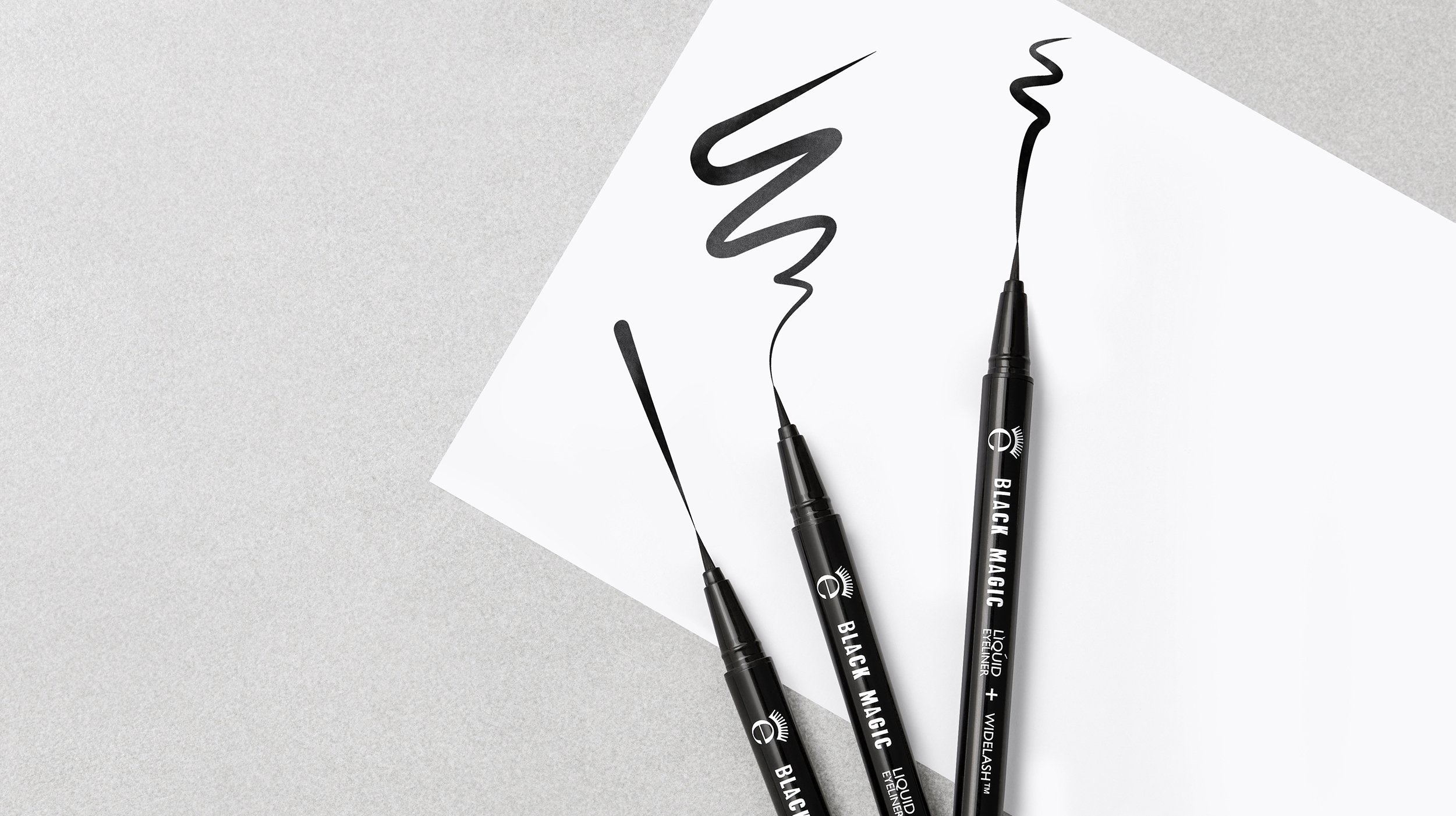 At Eyeko, we have a variety of eyeliners, each one created to allow you to create different looks and each with their own benefits. To find the perfect eyeliner for you, take a look at our guide here.
Step 2: Decide on your liner style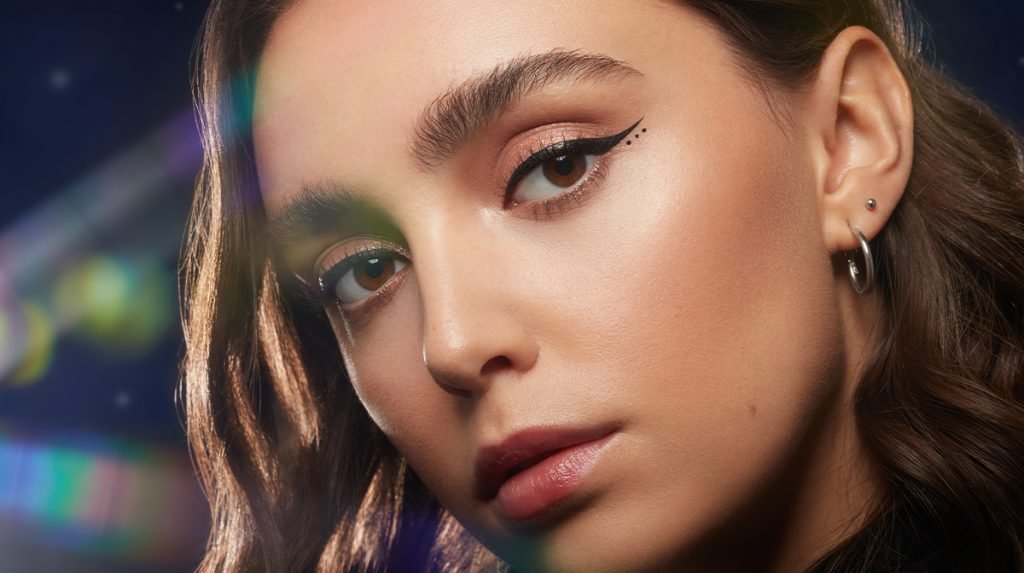 Time to decide what style of liner you want to create. Are you after a bold wing, a subtle flick, or soft and smoked out? Take a look at our instagram for inspiration!
Step 3: Time to Apply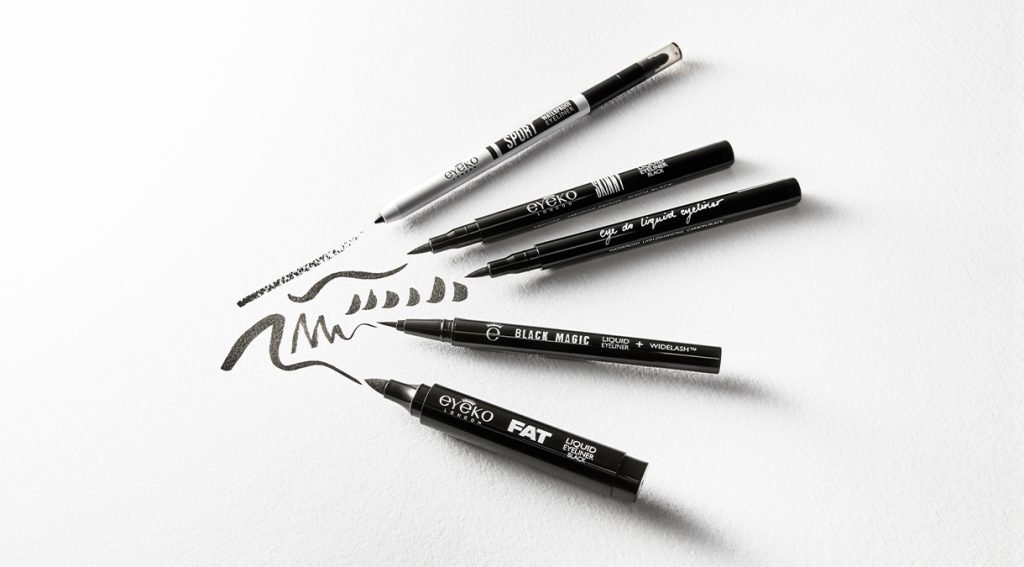 If you want to create a winged eyeliner, grab your preferred liquid eyeliner and follow these simple steps on how to apply eyeliner for beginners:
Start slow. Give your liner a good shake to get the liquid moving, remove the cap, and sit in front of a mirror where you can rest your elbows on a desk or windowsill.
If you're creating a winged liner, start with the wing. If not, you can skip straight to step 4. Draw a line from the outer corner of your eye, upwards towards the tail of your brow. How long you make the line is totally up to you, and depends on how big and bold you want your liner look to be.
From the very end of the line closest to your brow, draw another line back towards your eye, stopping again at the outer corner.
Move your liner to your inner corner, and draw along the lashline, outwards towards the previous lines. For a subtle liner look, keep it thin and close to the lash line. For extra drama, you can thicken up this line from the middle of your eye outwards.
Fill in any gaps, and neaten the edges!
Finish with lashings of your favourite Eyeko mascara