August 15th marks Relaxation Day, the perfect opportunity to remind yourself that it's totally okay to take a self-care day and relax. We know that finding that extra bit of time to take care of yourself can be difficult, but it is so important.
Why Is Self Care Important?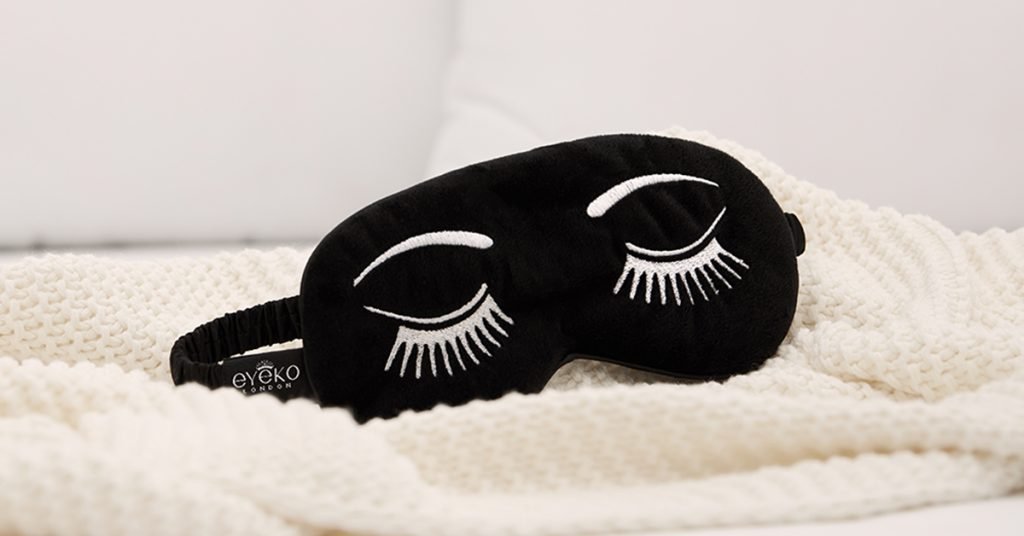 Caring for yourself is absolutely crucial for our mental, physical and emotional wellbeing. Imagine if you never serviced your car, or didn't water your plants. Self care should be treated as a basic need, in the same way as working out, drinking water or eating a balanced diet.
Taking some time to properly care for yourself can help to improve productivity and increase your focus, by allowing you to clear your mind a little and re-prioritise, meaning when you are back to ticking off that list of things you need to get done, you can be more productive and focussed on your goals and what's important.
Taking extra time to look after yourself, whether that's a long soak in the bath or an afternoon reading your new favourite book can trigger the relaxation response, which can actually prevent stress from damaging your health. On top of this, caring for yourself can simply make you feel good about yourself!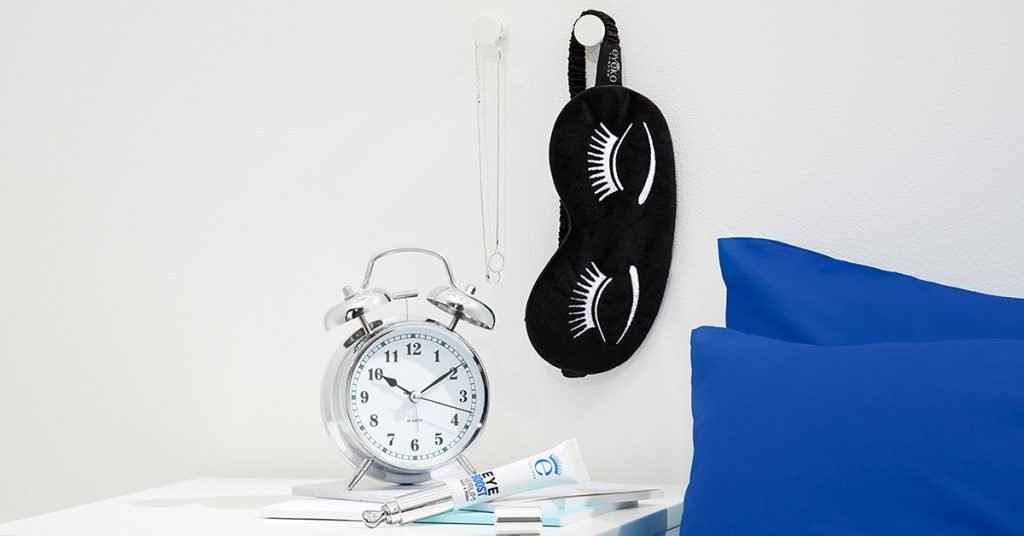 Our Self Care Routine
First of all, take a full day to yourself. Whether it's a weekend or a day booked off from work, try to give yourself a full day to really take care of yourself and relax. The last thing you want to do is to go from a state of pure relaxation to then have to jump back into work or running errands.
Step 1 – Long Hot Bath
Our favourite thing to start with has to be a long soak in the bath. Salts, bath bombs, bubbles… we'll take the lot. Hop in that tub with a good book or your favourite mag, and allow yourself the time to laze in there until you're feeling suitably prune-like. Some of our current favourite books:
Everything I Know About Love by Dolly Alderton – as if we didn't love Dolly Alderton enough before this book! Filled with stories and experiences a lot of us go through growing up, this book is hilarious in parts and unbelievably sad in others, a real page turner.
Bloom by Estee Lalonde – filled with recipes, self-care tips, beauty, fashion, lifestyle – you name it, this book has it! We're obsessed with Estee's style, so it's safe to say we've poured over this book numerous times, and will do over and over again!
Step 2 – A Super Healthy Smoothie
Nourishing your body with super healthy food is such a simple yet effective way to care for yourself. We like to take the time to make a super healthy and really tasty smoothie packed full of vitamins and nutrients to set our bodys up for the day. Our favourite ingredients to include: blueberries, strawberries, mango, spinach, banana & raspberries!
Step 3 – Caring Makeup
There's nothing wrong with applying makeup on your self care day, but why not try to ensure it's makeup that cares for you! We love keeping it simple and applying a good coat of our Yoga Mascara on a self care day. Infused with Matcha Green Tea and blended with botanical fruit extracts such as Strawberry, Blueberry, Blackberry and Vitamin E for an antioxidant boost, our Korean-made Yoga Mascara is like a smoothie for your lashes.
What's your go-to self care routine? Let us know over on Instagram, Twitter & Facebook!