What's the one thing many of us wouldn't dream of leaving the house without? Mascara! Having your lashes curled to perfection is something none of us take for granted. Whether you LIVE for lengthening those eyelashes or prefer to go for a much more natural look, here is the Eyeko guide on how to apply mascara for beginners.
Sounds very obvious applying mascara but actually there is a real art to application.
Step 1: Pick The Right One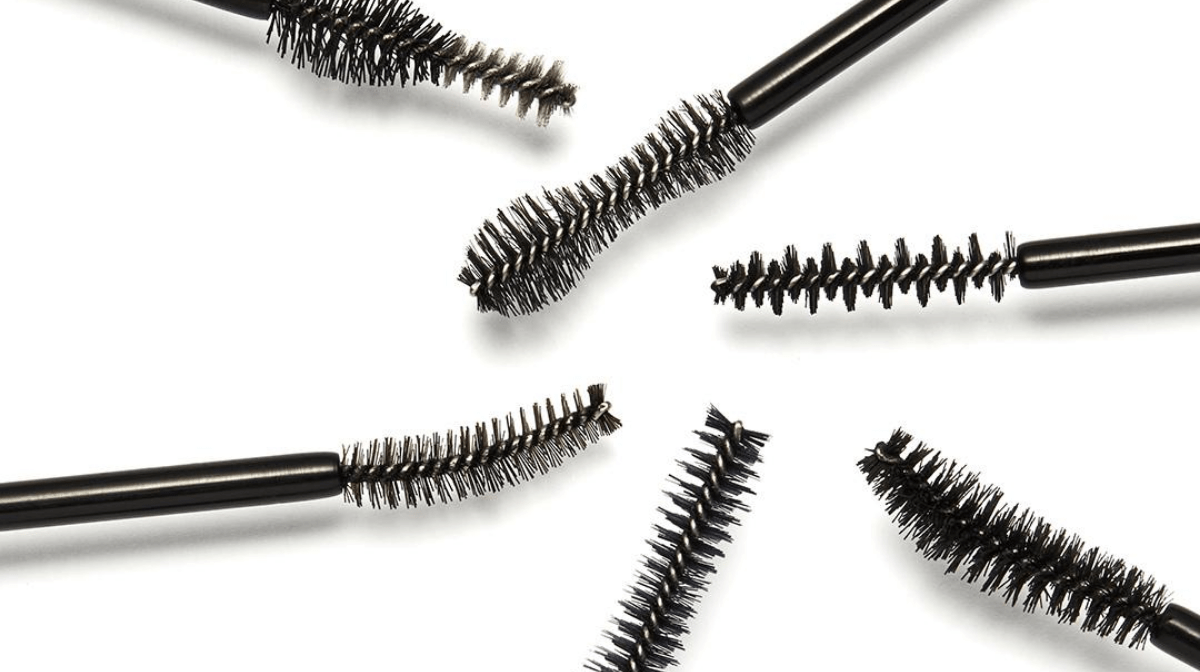 What is the purpose of your mascara? Is it for the everyday? Do you need the formula to be water-resistant? Or an intense black colour? These are all questions we need to ask ourselves when picking the right mascara for you. Find your perfect Eyeko mascara by taking our 2-minute handy mascara quiz here!
Step 2: Prep and Prime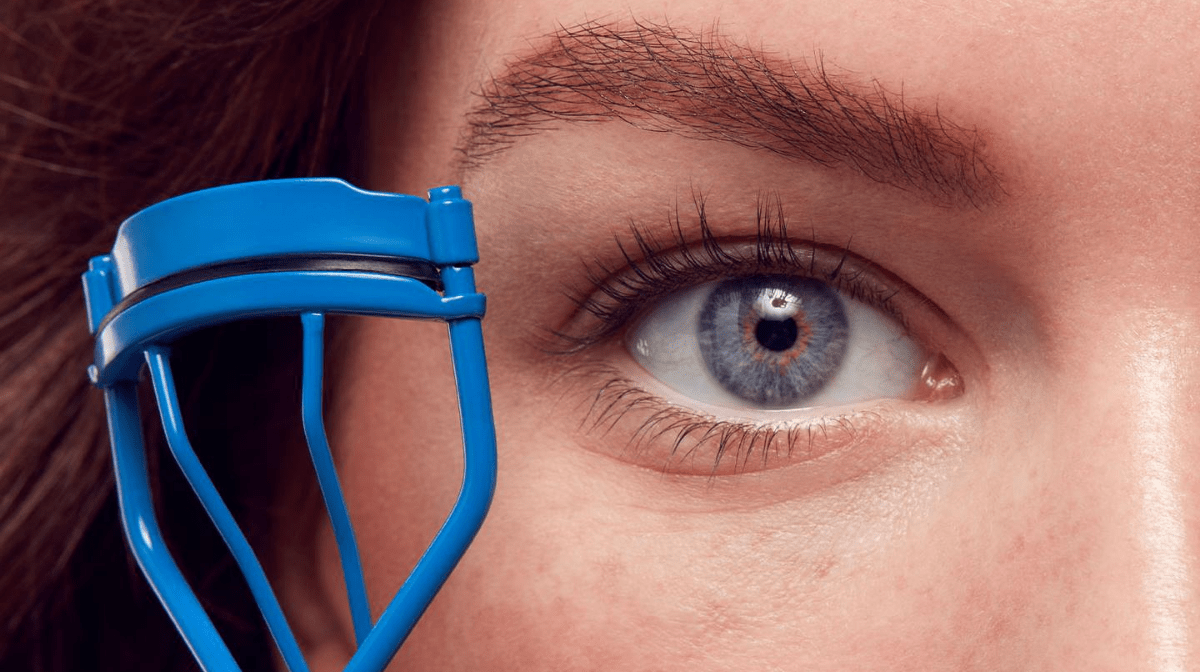 Prep and prime your lashes using our Eyelash Curlers. The perfect eye care essential for adding extra lift and curl. Gently place our Eyelash Curlers' cushioned cage under your upper eyelashes and slowly squeeze to start the application. Hold for 5 seconds and repeat this process on the other eye. Infused with key ingredients Caffeine and Shea Butter, partner up with Lash Alert Mascara to nourish your eyelashes. Visit our eye care category page for more eye essential products.
Step 3: Add Product to Your Wand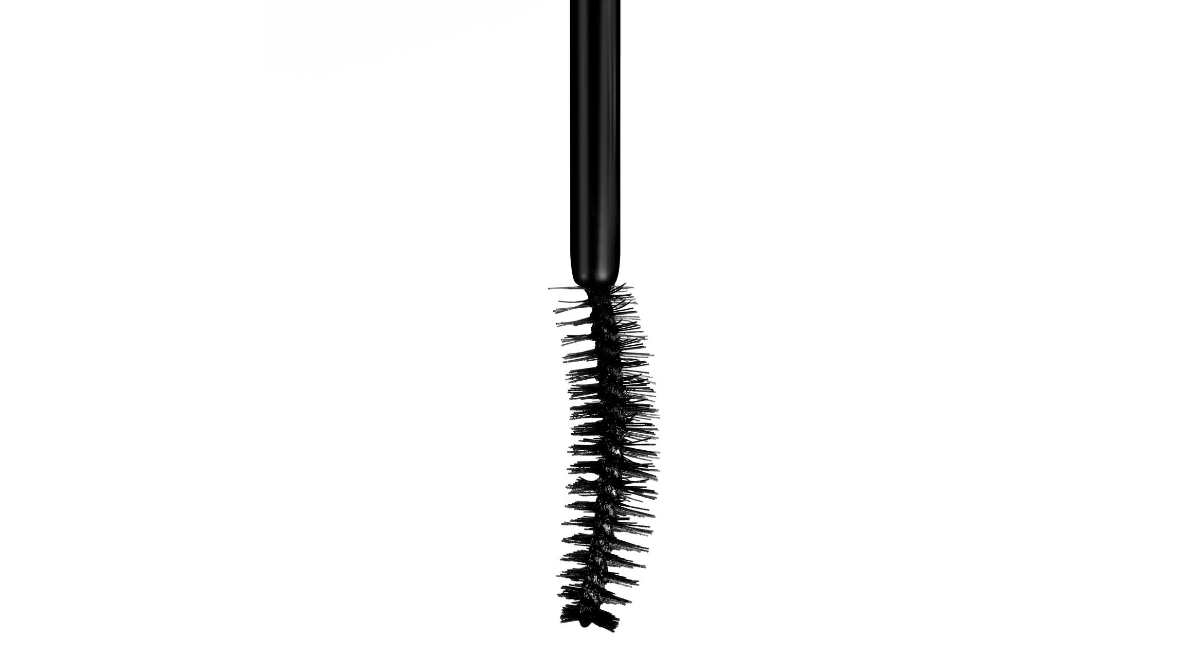 When removing your mascara wand from the tube, make sure to coat the bristles with the product properly. Avoid clumps and don't pump your mascara wand into the tube repeatedly. This pushes air into the tube and makes your mascara dry out quicker.
Step 4: Coat Your Lashes from Top to Bottom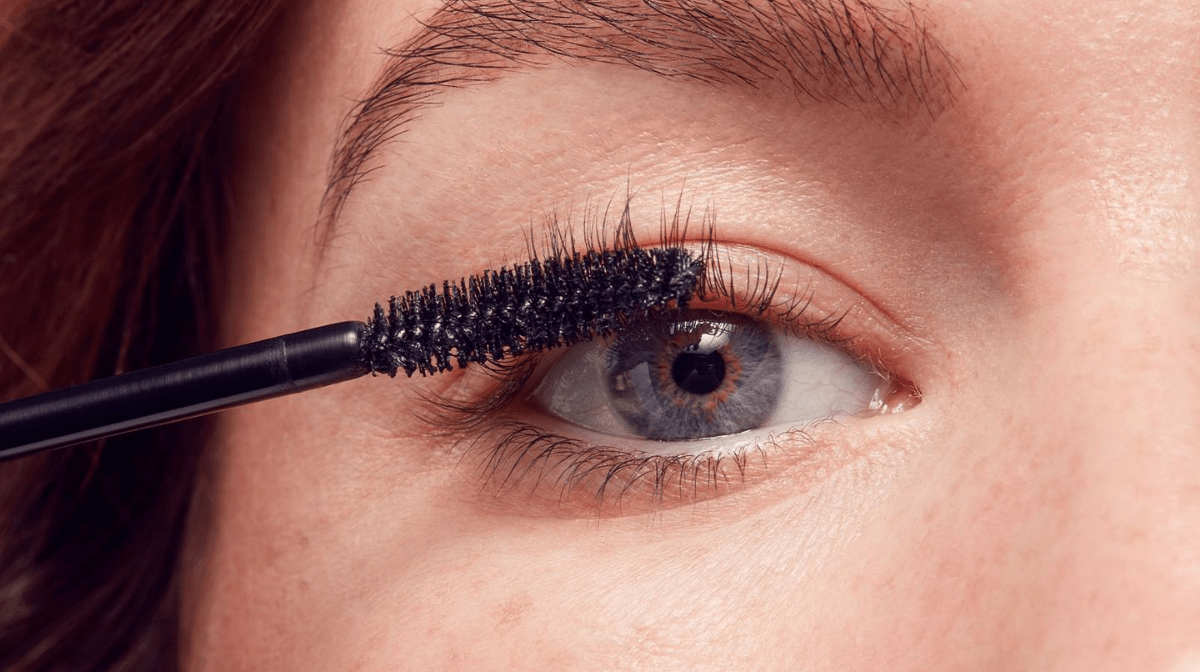 Once you've picked your perfect mascara and have prepped and primed your lashes, it's time to start the application! Starting at the roots, place your mascara brush under your upper eyelashes and use a wriggling motion upwards to achieve maximum coverage. This ensures the product is applied directly to your roots so your lashes won't feel weighed down by the formula. Repeat application on your lower eyelashes, again using a wiggling motion to capture the right curl.
Step 5: Apply A Second Time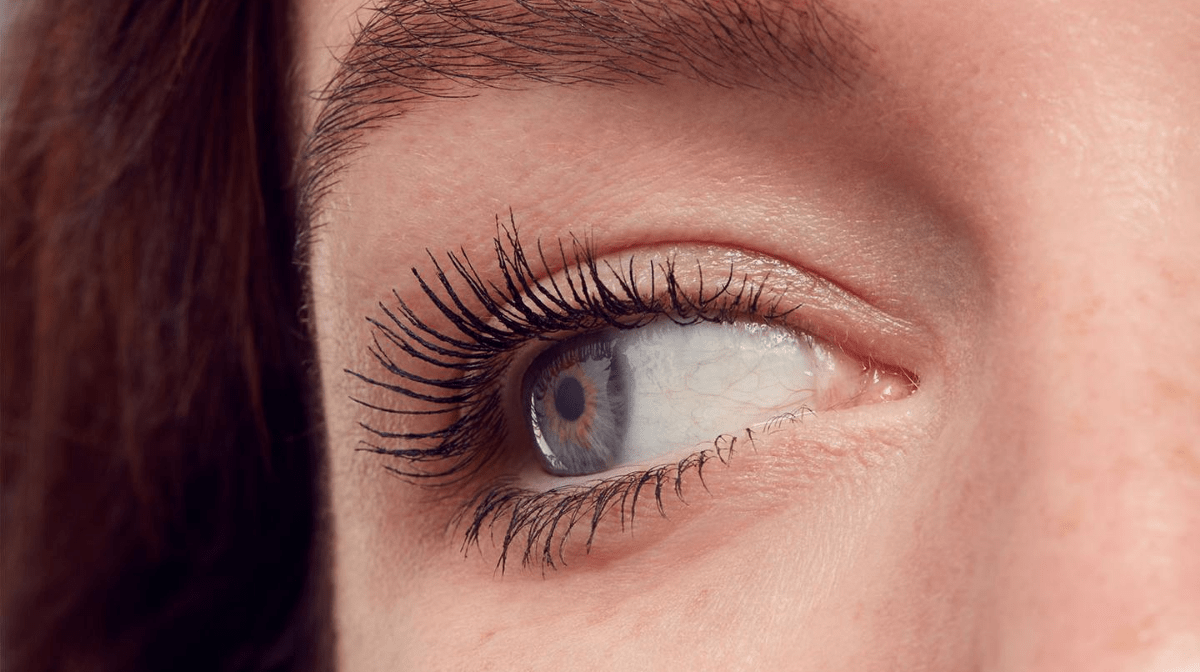 Here is where the secret lies! After the first application, apply mascara again for a second time to really capture the ultimate length, volume, and definition.
Then Voila! Your mascara application is complete. We really hope you enjoyed reading our guide on how to apply mascara for beginners. Find your perfect pairing with our vegan eyeliners. Find your perfect eyeliner here by reading the blog.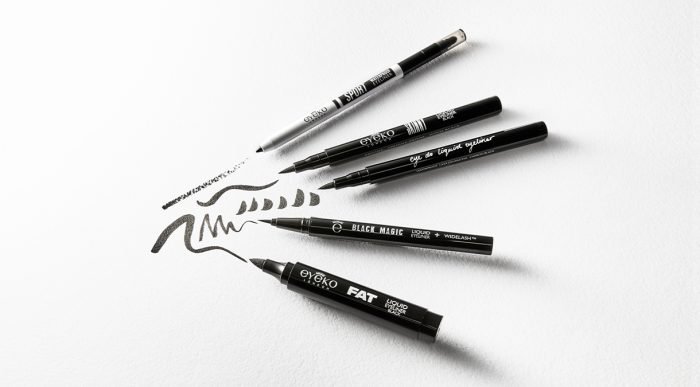 Mascara and Eyeliner Tutorials
Eyeliner has been in existence for 12 thousand years since Ancient Egyptians used eyeliner as a way to define their eyes. It is applied through contouring the eyelid area. As a staple in the majority of makeup bags, we're here to help you find the perfect eyeliner. To do this successfully, it's important to identify what brush, colour and wing you're after. Here at Eyeko, we offer precision tips that are designed to stay close to your lash line, along with intense-black eyeliners that create the ultimate eye catching drama. So how can we help you find the perfect eyeliner? Keep reading to learn about our eyeliner options which are all vegan friendly.