Eyeko is also adding a bespoke option to its eye make-up arsenal, to give your mascara a more personalised overhaul and to give you the chance to create your very own custom mascara. Co-founder of the brand, Nina Leykind, revealed:
"One size doesn't fit all when it comes to mascara because we all have different lashes, eye shapes, and desired styles. We also rarely try mascara before we buy it and we're often disappointed with the results once we get it home."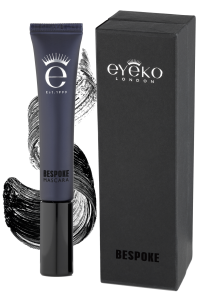 With Eyeko's bespoke service, the aim is to change that. The process is once again very simple; you answer questions online about what your lashes are currently like, and what you want them to look like. Your answers then create your perfect custom mascara from a choice of bespoke formula and brush combinations.
With formulas and brushes from our famed core mascara range, and a selection of formulas and brushes exclusive to our Bespoke Mascara, there is a Bespoke Mascara out there for everyone.
Don't forget to pair your Bespoke Mascara with the perfect eyeliner for you so that you can complete the look!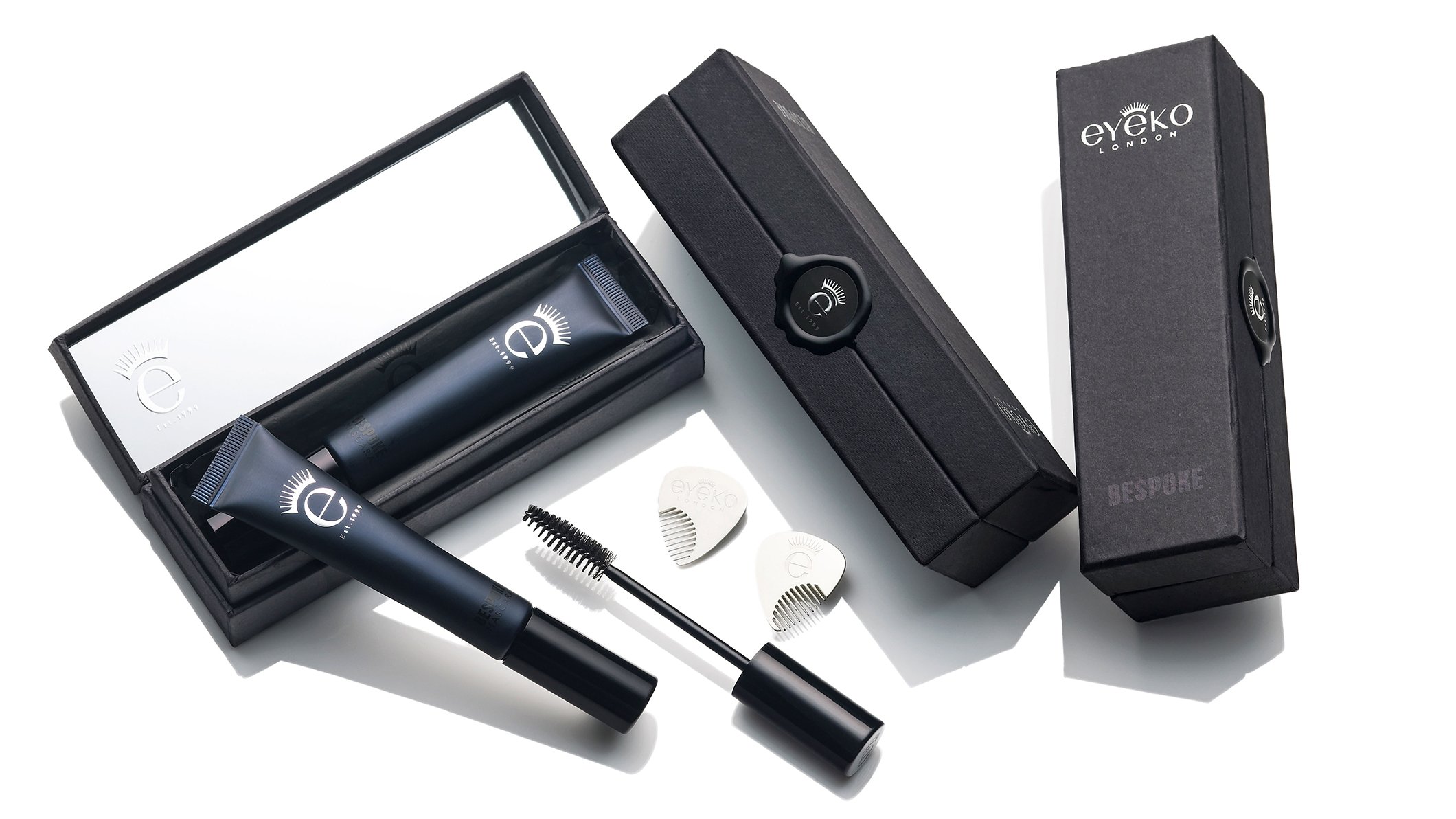 Discover the first personalised mascara; Eyeko's Bespoke Mascara.
Have you created a Bespoke Mascara yet?