While you may not be leaving the house much at the moment, we've got just the products to give you a winter warmer smoky eye for your virtual meetings. The best part? You won't require a smoky eyeshadow kit for this look.  
Effortless, easy-to-use and perfect for the colder months, our Black Magic: Cocoa Edit collection is part of our much-loved Black Magic range. A deep brown shade to suit colder months, the Cocoa Edit is just the thing for those adopting more natural makeup looks this season.  
Black Magic: Cocoa Edit was created as demand grew for the signature Black Magic drama in a softer colour intensity. With the same key benefits, the Cocoa Edit Mascara, Pencil Eyeliner and Liquid Eyeliner have quickly become customer favourites thanks to their ability to create drama in a chocolatey hue.  
This family of eye makeup essentials in a deep brown shade helps you achieve a smoky eye effect in a more natural hue – perfect during a time when the world is adopting more natural makeup looks.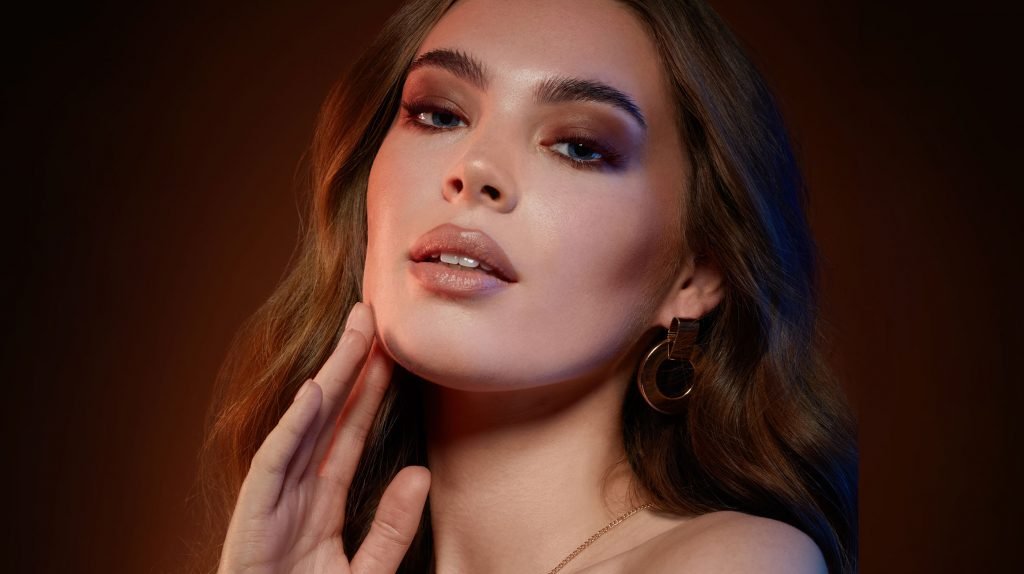 Interested in mastering the Cocoa Edit look? Follow the steps below.  
Versatile and waterproof, this pencil eyeliner is easy-to-use and long-lasting. First, swipe the gel formula over the eyelids to create a base then smoke it out using the built-in smudger or your fingertips. If you're looking to add a bit of shimmer, layer our Double Act Shadow Stick in Cookies on top. Use the Cream shade in your inner corners and on your brow bone to highlight.