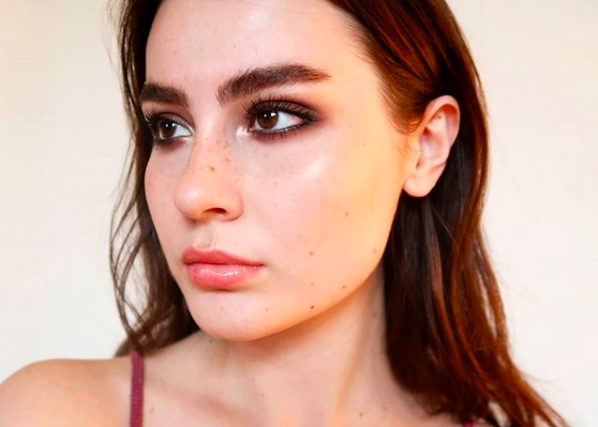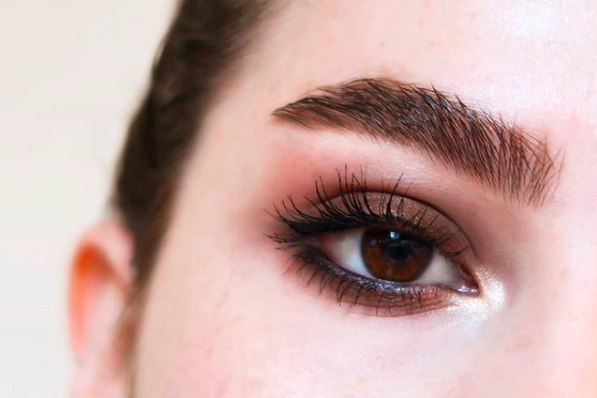 Meet Makeup Artist Molly Russell, a psychology student who runs her own beauty, fashion and lifestyle blog, mollyrussellmua.com.
"I used the Brow Game Strong in Medium and Brow Gel for my brows (I love a good strong brow), the Me and My Shadow in Chocolate for the smokey eye with the Waterproof Sport Eyeliner on the waterline, Lash Alert fot the flutter lashes and the Me and My Shadow in Topaz for the highlight!
I've been playing with makeup since I was about 2 (thanks to my mums collection of makeup!) and so I have been taught from an early age. When I was 18 I deciced to make it a business, and have been a working MUA for 3 years now! It's the best job in the world!"
Shop here the products Molly used: Brow Game Strong, £18. Brow Gel, £18. Me and My Shadow Chocolate, £18. Me and My Shadow Topaz, £18. Lash Alert, £19. Sport Waterproof Gel Eyeliner, £16.