We're sure we aren't the only ones currently trawling through Netflix and Amazon Prime looking for the next series to binge watch, and asking countless friends and family for their latest recommendations. Finding a good series to get stuck into can be a real mission, so we've rounded up the Eyeko team along with their must-watch list to save you the trouble.
Team Eyeko, what's on your must watch list?
Ellie – Supply Planner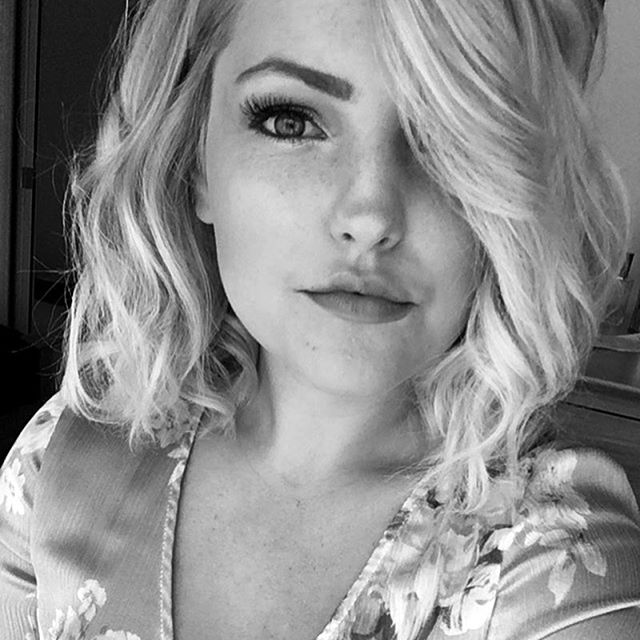 The Bold Type on Amazon Prime, it's a proper female empowerment series!
Ellie's fave Eyeko product: