The Year Of Eyeko: Our 2019 Highlights
As this year soon draws to a close, here at Eyeko we wanted to share with you some of our most exciting 2019 highlights.
Voted 'Essential Eye-Definer' by Birchbox Beauty Awards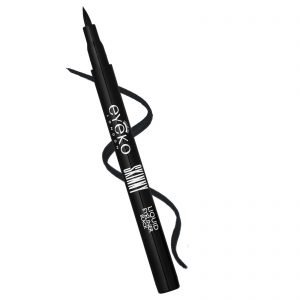 Every year, Birchbox holds an annual vote on which products customers like the most. This June our Skinny Liquid Eyeliner was voted as, 'The Essential Eye-Definer' as part of Birchbox's Top 15 Products… how eye-mazing! Get your hands on our Skinny Liquid Eyeliner to start winging it in style.
What have you said about our Skinny Liquid Eyeliner?
"I love this eyeliner! It has an easy to use applicator and is the perfect thickness for creating a cat eye look. It lasts all day and never smudges. It is my go-to eyeliner for sure!" – By Claire
"It is easy to apply, lasts for a long time! really happy with the product :)" – by be23