The eye makeup looks we see on our screens can often seem unrealistic for day-to-day wear. A myriad of blended colours running seamlessly into eachother, the finished results appear equally impeccable and time-consuming. If you live a life without alarms and morning rushes then certainly, this look consisting of multiple steps, brushes, and shades is attainable. Otherwise, not so much. Luckily, monochromatic eye makeup is a new look taking to our screens that's universally achievable. Pushing all complexity to the side, this one-colour glamour is a craze we can get on board with. Plus, the effortlessly sophisticated finish is one which goes far beyond TikTok trends.
Here's all you need to know about how to do monochromatic eye makeup in four different colours.
How to do an all brown eye makeup look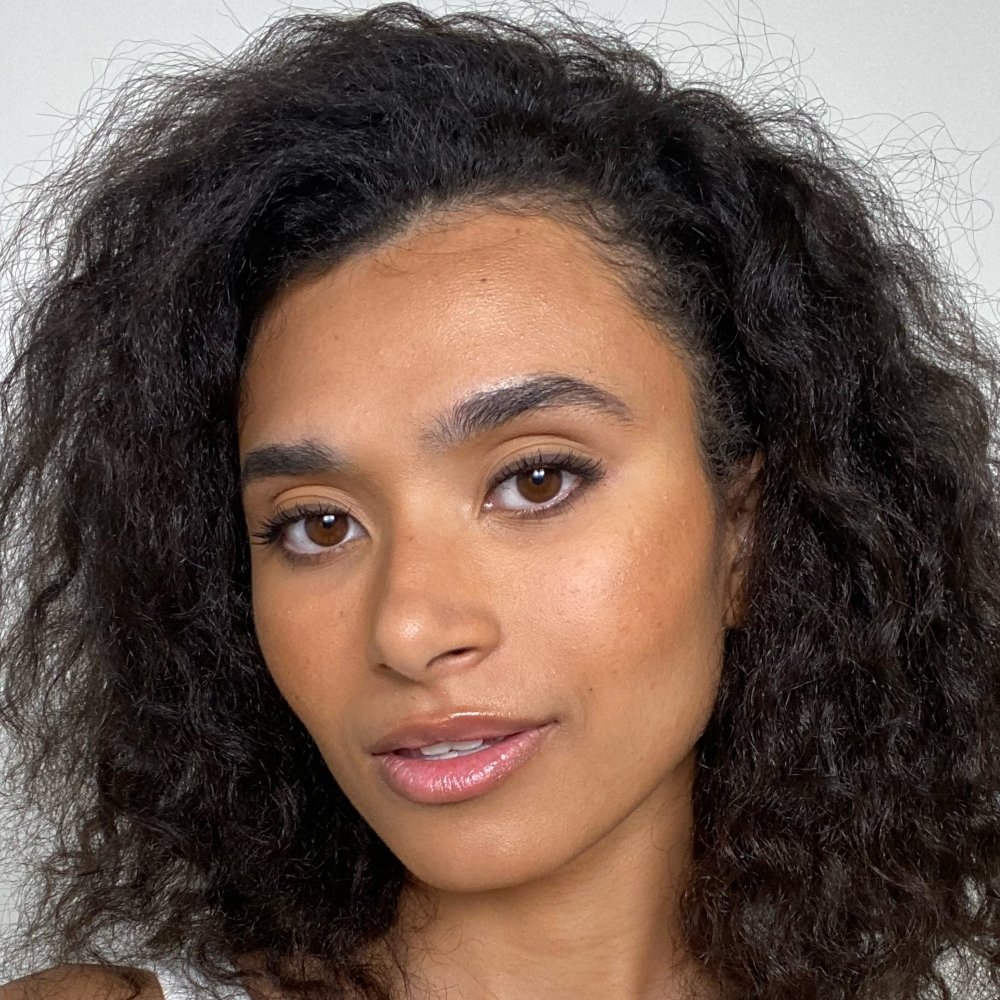 Firstly, let's begin with a brown eye makeup look. This style has an nineties feel to it while also being extremely versatile. Here's how to master it.
Step One: Gather all of the brown eye makeup you'll need-Eyeshadow and The Colour Duo with Mascara and Eyeliner. 
Step Two: Using your forefinger and the nude-brown shade 'Drape' from the Eyeko Limitless Eyeshadow Palette 1, cover your entire lid. For medium or dark skin-tones, try the shade 'Morale' or 'Stark' from the Limitless 2 palette.
Step Three:  For this brown eye makeup look, the eyeshadow will multi-task as a liner too. Run an angled brush under the tap and shake of any excess water. Dab it into the shade 'Blunt' and trace the line of your lashes stopping at the outer corner. For a more intense lash-line, you can also try this step with the Cocoa Edit Liquid Eyeliner in Brown.
Step Four: Trace the upper and bottom waterlines with the Limitless Long-Wear Pencil Eyeliner in Magnetism.
Step Five: After curling the lashes, apply a coat of the Eyeko Black Magic: Cocoa Edit Mascara in Brown. Starting at the root of the lashes, wiggle the brush slightly to ensure you capture every lash and slowly pull upwards to the tip of lashes.