aitchisonm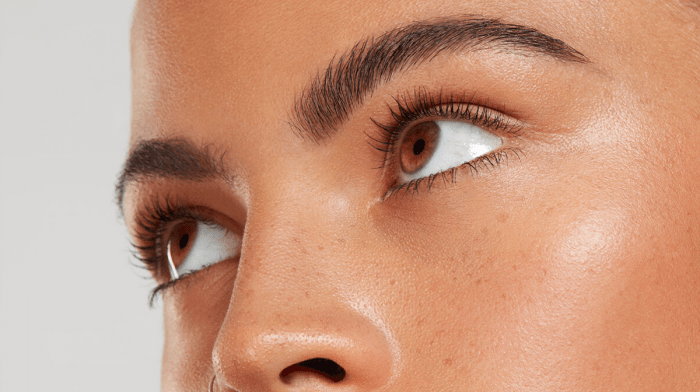 Learn what brow microblading is, how much it costs, and the 5 stages of getting your brows microbladed from start to finish here with Eyeko.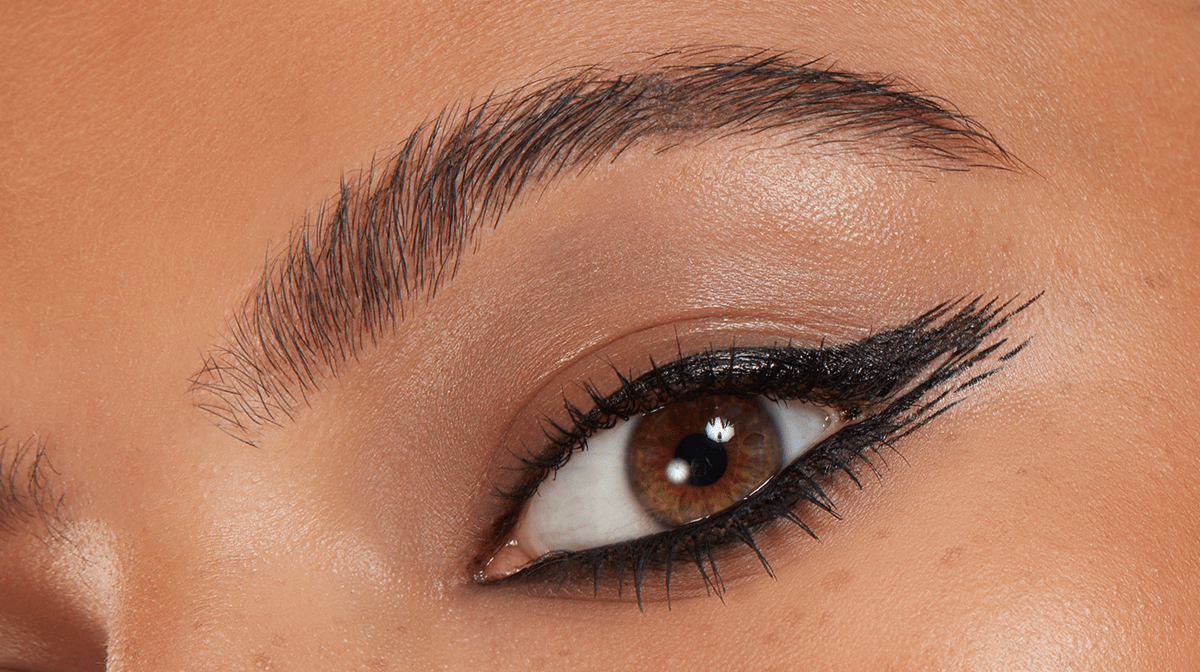 Beautiful and natural-looking brows are a trend that will never go out of style. Whether you prefer an accurate arch or brushed up brows, here's 4 essential brow tips and tricks on how we recommend you… RAISE YOUR BROWS!
The time has come when our favourite retailers are starting to open up their doors again, giving us the opportunity to have a browse or buy right from the shelf. For many of us, this is such an exciting new change but also quite nerve-racking. With lockdown slowly moving us back from our homes to headquarters, here at Eyeko we wanted to share with you four ways in how to shop safely in-store, as well as changes we've made to support you heading back to the shops.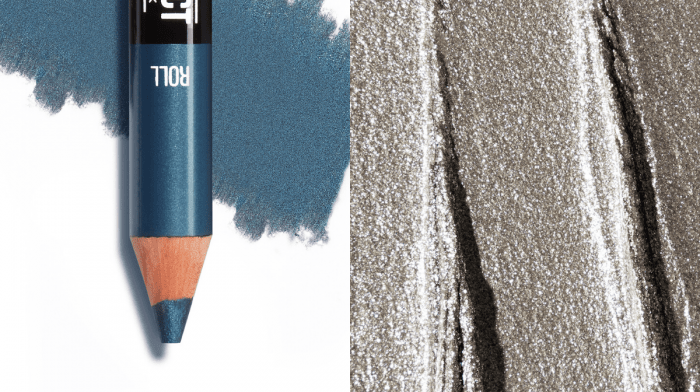 A match made with Eyeko! Whether you love to colour in your eyelids or draw on subtle strokes of eye-shadow, here at Eyeko we're here to help you find the best shadow stick for you. Like the look of Double Act? Learn which Galactic Lid Gloss goes best with each shade of our brand new Double Act Shadow Stick.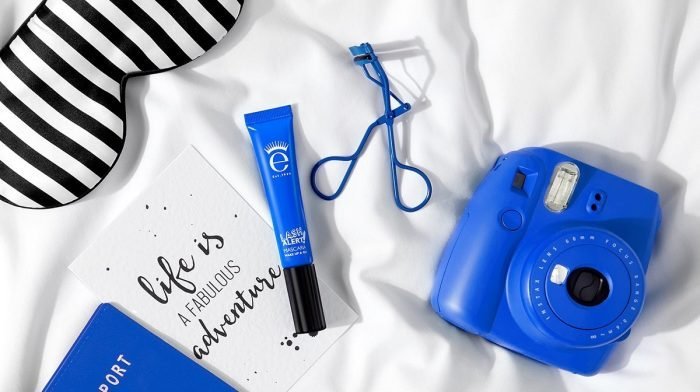 What does it mean to feel "Zen"? In short - relaxed, peaceful, and calm. Many people describe the feeling of being "Zen" like being at a spa; when your mind and body feel tranquil whilst completely stress-free. Similar to feeling "Zen", a "Zen Den" is a place where you can go to take time out for yourself whether that's by a bookcase under the stairs, in the garden, or a corner beanbag in your bedroom. With lockdown making our sofas the new work station, you may be wondering how to create the perfect "Zen Den" whilst being busy at home. Here are three simple tips on ways to make your surroundings more "Zen-Like" with Eyeko.