Aside from wearing makeup for the odd zoom call or a socially distanced play-date in the park, it's safe to say many of our beauty routines have changed whilst being in lockdown. But now with some normality creeping its way back into our lives, it's time to say goodbye to lipstick and bronzer and hello to mascara and face masks! With protective wear now becoming essential for everyday life, learn a few tips and tricks on eye makeup and face masks here with Eyeko.
1: Colourful Eye Makeup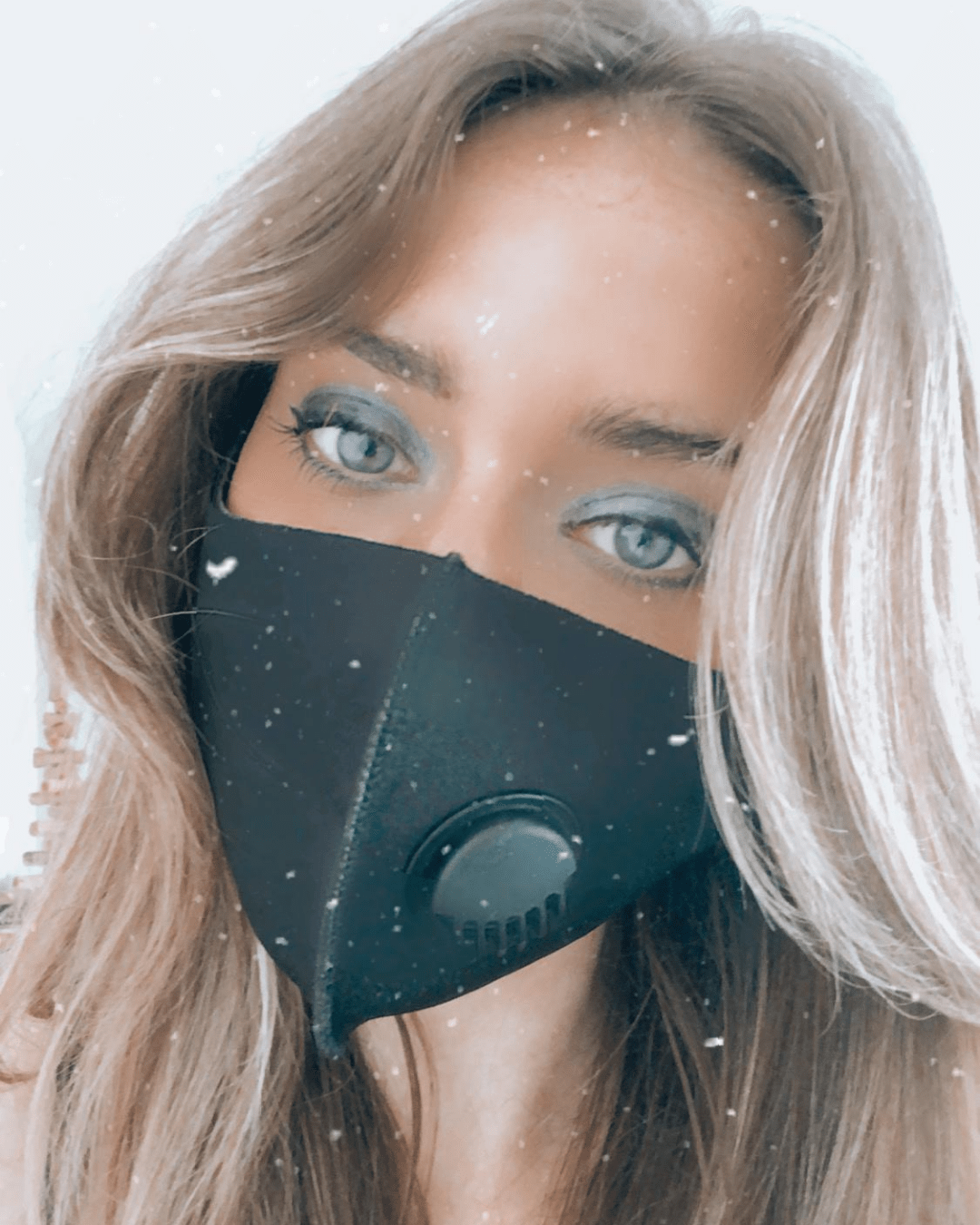 Whether you love to apply eyeshadow or a natural smokey eye look, our Double Act Shadow Stick is an absolute go-to for enhancing your eyes. With 92% of consumers agreeing it's 'easy-to-apply'*, swipe its creamy and blendable formula across your eyelids to achieve long-lasting colour for whatever the occasion. Click the link and get to know our Double Act Shadow Sticks in more detail.