We love meeting up with London's top beauty eds especially when they let us loose on their brows.
As everyone knows brows frame your peepers and our latest launch Eyeko Brow Boost is the perfect finishing touch.
The blend of botanical fibres combined with natural waxes, boosted with Vitamins B & E plus a shot of caffeine ensures that every brow from sparse to bushy looks eyemazing!
For a truly plumped up, 3D brow look the fibres attach to the brow in a few quick strokes for a natural look that never looks painted on.
Check out Stylist Beauty Editor Shannon Peter who naturally has a bolder brow style but with a few patchy areas that are gone in the blink of an eye with just one application of Eyeko Brow Boost.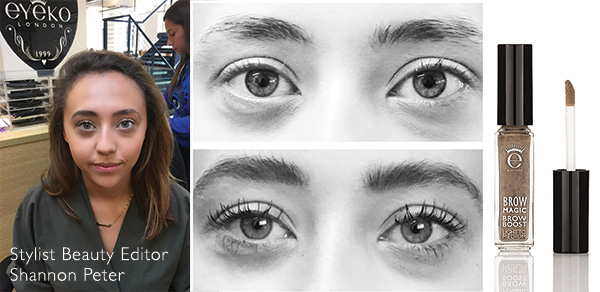 We swooped into Sunday Times Style offices to give Beauty Director Edwina Ings-Chambers a quick eye-do filling in her brows and giving her a lashes a boost in under a minute.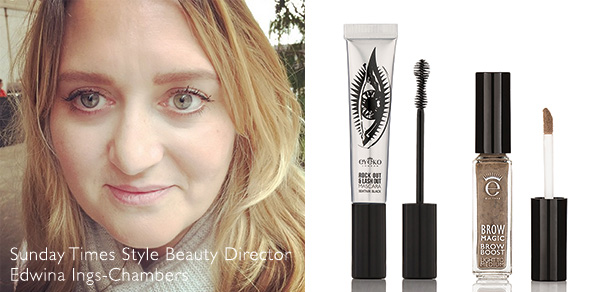 How we love the Vogue team who take their beauty very seriously and are always up on rocking the latest trends like the Frida Kahlo mono-brow. Lottie Winter was so impressed with her brow make-over she couldn't wait to get to grips on editor Lauren Murdoch-Smith. Lols! Beauty with a sense of humour just how we like it.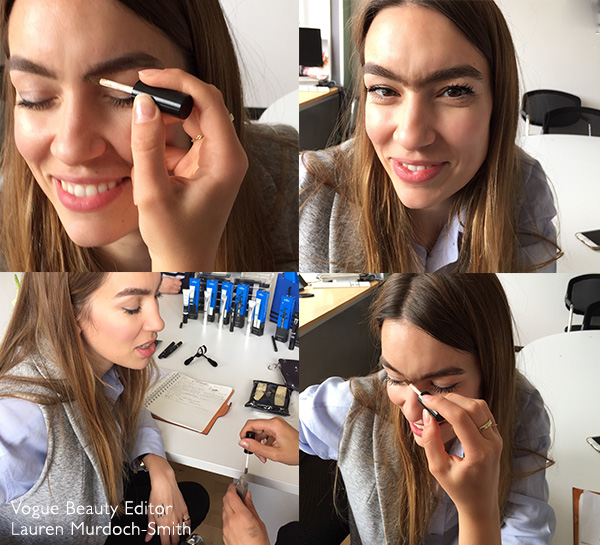 Available in two buildable shades Light to Medium and Medium to Dark. Checkout our Brow How-To Video and get your BROW GAME STRONG!