Eye contour makeup is just another of the latest beauty trends to add to our eye makeup routine rolodex. Just like you would define and sculpt your cheekbones with contour and highlight, eye contouring is a beauty trend that emphasises your eyes by lengthening your eyelashes and adding dimension while also upping your eye skincare routine. 
Want to know how to achieve the perfect eye contour look? Grab a lengthening mascara, your favourite eyeliner and keep reading as we go through the latest beauty trends to make your eyes stand out.
What is eye contouring?
Your eye contour is actually the eye socket area, starting from the inner corner of your eye to the outer corner and just below the brow bone area. The skin around your eyes is the thinnest and most delicate. This area requires a level of care and attention different to the rest of your face. Keep in mind when applying any kind of eye makeup to use a gentle touch. To shape this area, eye contour makeup is a trend where you use dark and light eyeshadows to change or enhance your natural eye shape using a lengthening mascara, eyeliner and a neutral brown eyeshadow palette. 
Whether you have downturned, monolid or round eyes, this beauty trend is effortless and will leave you feeling your very best. To learn more about the different eye shapes, check out this blog post.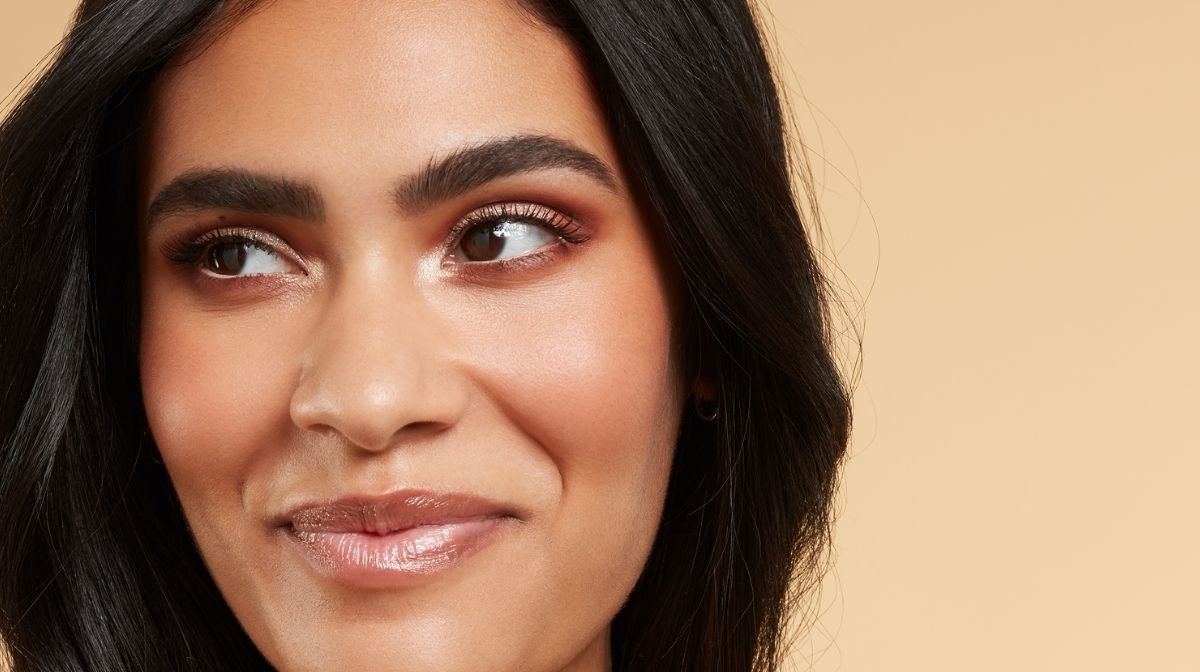 Step one: Choose the right products
The first step is always to maintain a good eye skincare routine to keep the skin fresh. To achieve the perfect eye contour look, you're going to need good mascara and eyeliner. Our Lash Alert Mascara contains caffeine and is perfect as it gives your eyelashes an instant lift and curl. For eyeliner a fast-drying formula is the best option. Use our Black Magic Liquid Eyeliner for an intense jet-black and smudge-proof finish. 
The key to any contour look is to use dark and light tones to create contrast. To do this easily, opt for a brown eyeshadow palette to achieve the perfect eye contour look. Our Limitless Eyeshadow Palette 2 is the perfect choice for a subtle, nude-toned look that will create warm shadows around the eye area.