At Eyeko, we care about creating products that promote the health of the eye area and we have chatted to optometrist and eye care provider, Dr. Jen Wademan.  Dr Jen answered your  questions and shared her top tips for best practices when it comes to makeup choices and your eye health.
Below, Dr. Jen shares her top three pieces of makeup advice for helping to keep your eyes happy and healthy.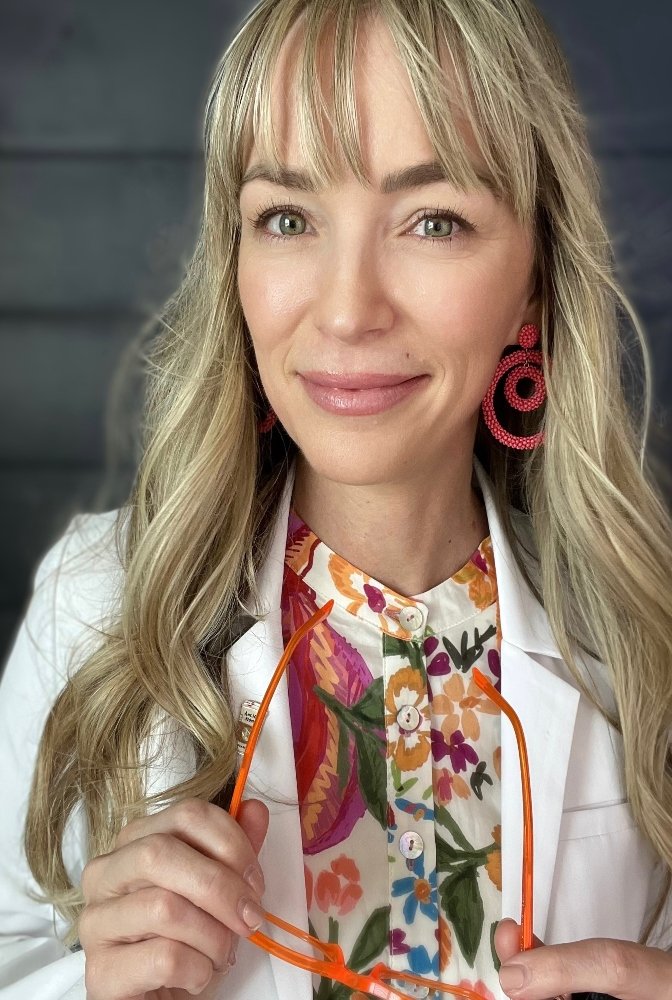 When to replace your products
It's easy to forget when it's time to replace your eye makeup, especially when it seems like there's product left and it's still doing its job, however using mascaras, eyeliners and eyeshadows that have been open after a certain amount of time can be a key culprit of harboring bacteria which can compromise your eye health, potentially leading to eye infections, conjunctivitis or styes. To ensure your products are safe to use, I recommend the following:
Always look out for the PAO symbol, which stands for 'period after opening', and is usually found on the base of the product. This indicates the period of time within which it is safe to use the product after opening for the first time.
I recommend setting yourself a reminder in your calendar so that it's easy to remember when this period has passed and it's time to replace the product, helping to ensure that your makeup is safe to use.
It's important that if at any point the smell or consistency of your eye makeup changes, you stop using it, as these can be an indication that the product is no longer safe and stable to use and could potentially be harmful to your eye health.
Additionally, if you at any point experience symptoms of or are diagnosed with an eye infection replace all of your eye makeup products – and enjoy the excuse to go shopping!
To help keep your products as safe as possible whilst using within the period after opening, make sure to keep your tools and brushes clean, as this will help mitigate the risk of transferring any bacteria to your mascaras, eye liners and eyeshadows, and help avoid harm to your eye health.
Tools and Brushes
I typically recommend the following when it comes to looking after your tools and brushes:
Eye shadow brushes: should be cleaned once every two weeks and can be handwashed with an antibacterial soap and warm water.
Eye lash curlers: at least once a week, or more regularly depending on your makeup routine, with warm water and antibacterial soap.
Eye liner sharpeners: best practice is to clean every 2 – 3 uses. I recommend using a cotton bud dipped in rubbing alcohol and working your way around the compartment. Make sure the sharpener is completely dry before using.
Avoid putting makeup directly in the waterline
Tightlining is a technique which has been favoured by makeup artists since the 90s, and involves lining the upper waterline of the eye to create an intense, dark lash root. It may make your lash bed appear bolder, however techniques such as this, along with applying eyeliner along the inside of your bottom waterline, are potentially very harmful to the eye area and can compromise your eye health.
Your eyes are made up of oil ducts upon which when eyeliner is applied directly, you're potentially blocking your tear film causing an unbalance which can then contribute to dry or watery eyes.
With these techniques, you're also introducing different chemicals to your mucus membrane, an open and delicate lining which can allow a direct entry point for bacteria.
I recommend sticking to techniques which focuses on the outer part of the eye area and lid, such as a soft smokey eye.
Never sleep wearing your eye makeup
We all know it's not wise to regularly sleep with a full face of makeup, yet, we've probably all done it once or twice after a night of partying with friends. Forgetting to remove your makeup before bed a couple of times won't cause much harm, however, if you're regularly leaving your eye makeup on overnight, you're compromising your eye health and putting your eyes at risk of some serious side effects.
At a cosmetic level, wearing mascara overnight leaves your lashes stiff, weaker at the root and therefore more prone to breakage, which we all want to avoid, however, there are more harmful effects to the eye area itself. Sleeping in eye makeup can make it more easy for mascara particles to get on the surface of the eye and potentially scratch your cornea and open your eye to redness, irritation and even infection.
Ideally, never skip your night time routine and always leave your eye area clean and safe before sleeping. Even better, opt for a washable mascara formula which can be removed by gently wiping with warm water.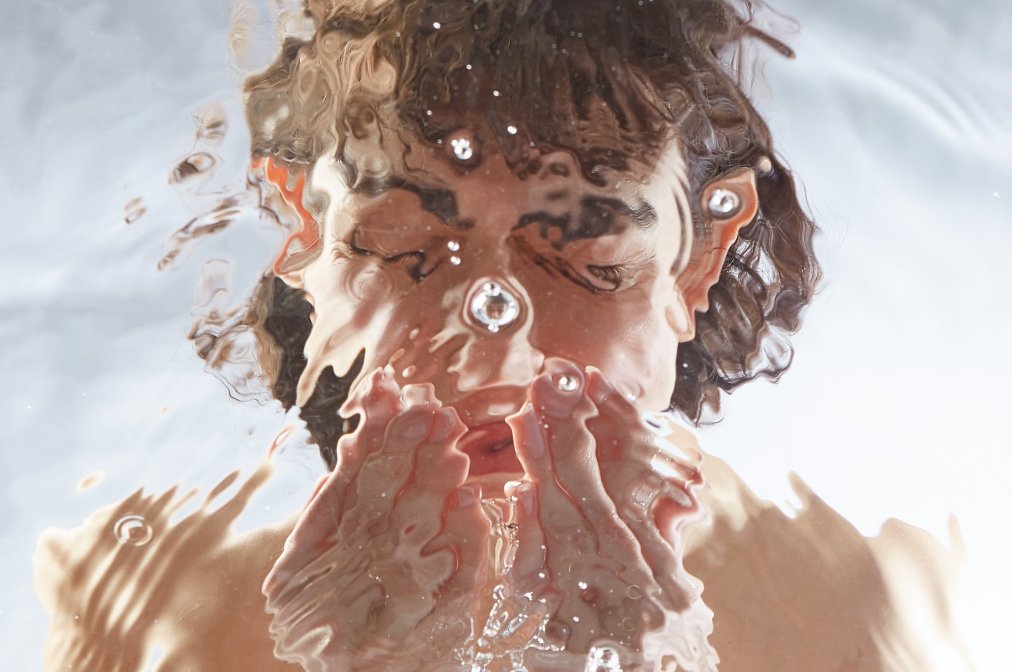 The choices you make when it comes to your makeup routine can be key to preserving good vision, optimising your eye health and keeping eyes bright and healthy. As long as you're making good choices when it comes to applying and storing makeup, and avoid putting product directly into the area, you can create beautiful and safe eye makeup looks that keep you and your eyes happy and healthy.
To stay informed with regular eye health updates, follow me at @drjenwademan on Instagram