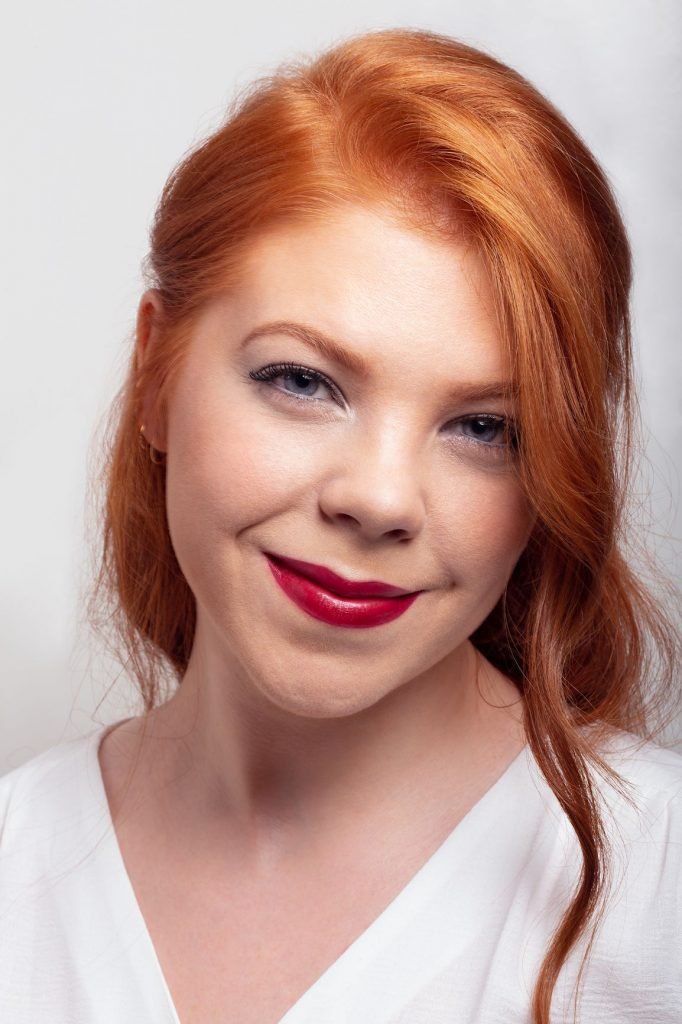 Our National Trainer Georgina shares how she's planning to style glitter this festive season. 
New Year's Eve is a great time to have fun with makeup, there's really no limitations. You want an electric blue look? Go for it! Dark and smoky? Why not! My favourite thing to do is add a shimmer and bring the New Year in with a bang. 
For this, I always like to reach for my Galactic Lid Glosses, I love how buildable they are: you can really add just a light iridescent shimmer to your look or build them up for an intense, highly-pigmented shine. Try following the steps below to create the perfect NYE-approved look: 
Step 1
:
 Choos
e
 your base
Use a Double Act Shadow Stick in Yin & Yang to create a base colour. Yin is a dark matte brown, perfect for showcasing the Galactic Lid Gloss later and Yang is a metallic sliver shade that will add extra dimension.  
Step 2
:
When applying
 base colours
, simply
b
lend, blend, blen
d
Use Yang to brighten the inner corner of your eye and run it along your waterline, this will make your eyes appear wider and brighter. Then use Yin to lightly colour your mobile lid (just up to your socket line) and follow up by using your finger or a brush to blend it out, creating a soft, smoky effect. 
Step 3
:
 Time to shine
I've chosen the Galactic Lid Gloss in Retrograde, which is a sultry, muted purple to complement the Yin & Yang Double Act Shadow Stick. I like to pop some onto my ring finger and gently pat right in the centre of the eye lid, blending side to side in continuous patting movements. Keep building layers of glitter until you're happy with the shimmery finish (whether it's subtle or visible from space!). 
Step 4
:
 Extra pop is always optional
If you want to add some extra sparkle to this look, use our Galactic Lid Gloss in Stardust, a silver glitter shade. Apply over the Yang shade in the corner of the eye for extra sparkle. 
Step 5
:
 Lashings of mascara
Party time = Rock Out & Lash Out Mascara. Fibre–enhanced in a waxy, gel formula means you can keep building and layering your lashes for an intense effect. The mascara wand is shaped like a guitar, making it easy to coat all your eyelashes. Try alternating from eye–to–eye, building in layers until you're happy with the result. 
Step 6
:
 Have fun!