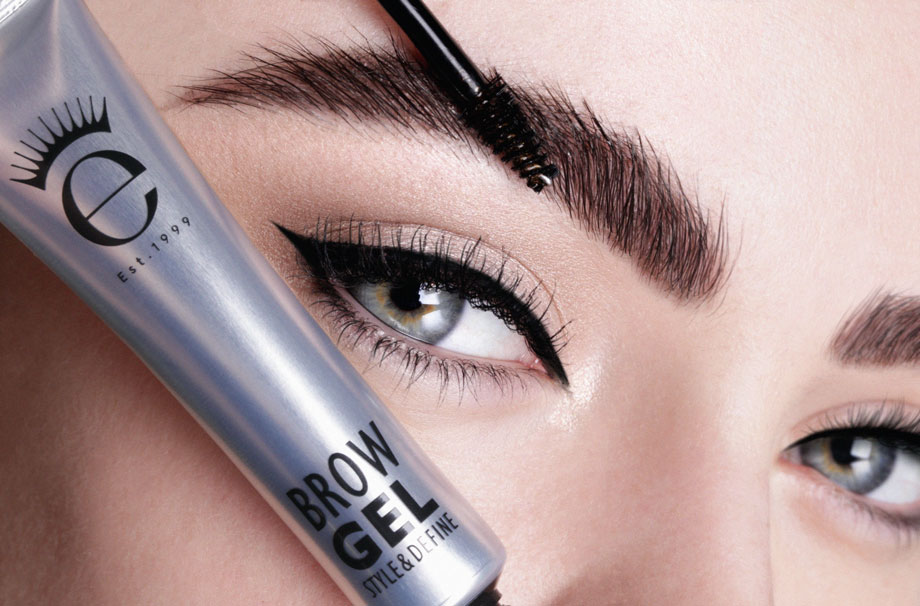 Faking our way to groomed arches has never been simpler. Statement Cara D-brows are yours for the taking – maximum impact with minimum input. Our signature brow offering helps you achieve bolder brows in two easy steps.
STEP 1: BROW LINER
Fill in the gaps or sketch on a pair?
Choose Eyeko Liquid Brow Liner or Eyeko Fat Liquid Brow Liner to transform your arches with a few gentle strokes.
Flawlessly fill in gaps for instant shape and definition with Eyeko Brow Liner designed to give a subtle, natural finish with a precision brush tip.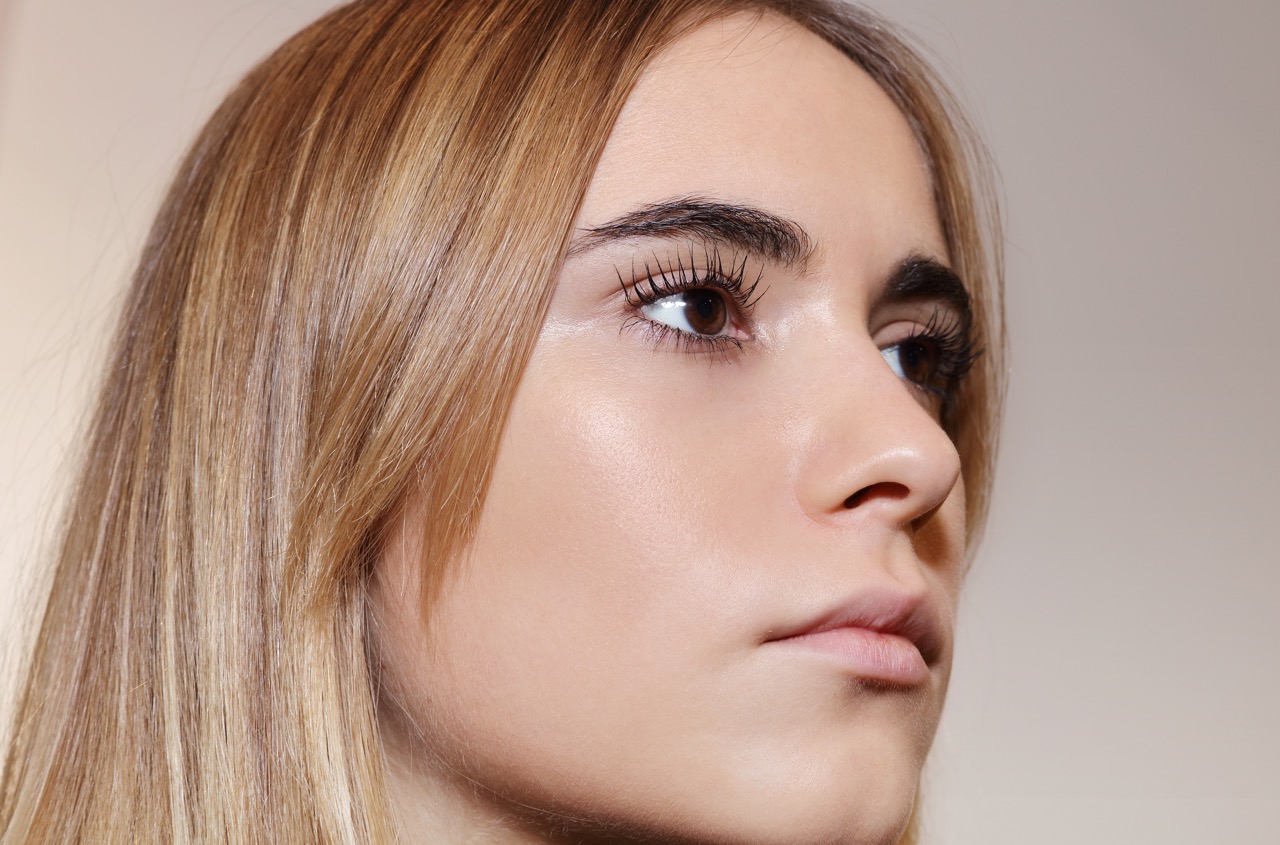 Or if you're craving a BOLD brow look, use the marker-style felt tip to deliver thicker brows in one quick stroke with Eyeko Fat Brow Liner.


STEP 2: BROW GEL
Style, shape and lock down your brow look with Eyeko Brow Gel.
Use short upward strokes, directing the brush back and forth building volume then use the tip to shape and style the hairs.

Our award-winning tinted gel has a botanically-enriched formula to condition brows with an exclusively designed nano-brush for accurate definition providing an enviable natural finish with long lasting hold.