"This morning I went to the launch of Eyeko's new 'Sport Waterproof Liner' and 'Sport Waterproof Mascara'. The launch was held at Core Collective in Kensington -; and involved fifteen of us testing the product's durability whilst working out -; hard.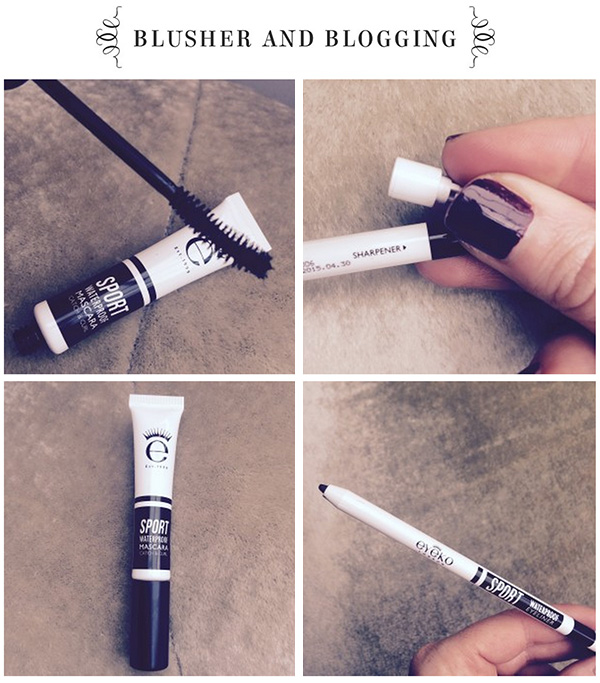 Core Collective is a fitness space that offers pay as you go Spinning, TRX, and High Intensity Interval Training. We tried 20 minutes of each of the three classes -; all wearing our Eyeko eyeliner and mascara.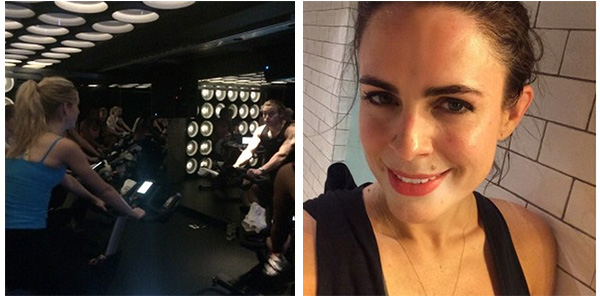 Eyeko Sport Waterproof Mascara
100% Waterproof, Sweat proof, Smudge proof
The funny thing about Eyeko launching this mascara is that my old favourite Eyeko 'Black Magic' mascara absolutely will not move under any circumstance. I always say to people that it's utterly fabulous but will not move. The difference with the Sport version is that it is fibre enhanced. It is also gel based so it won't dry or ever look crispy. It contains collagen and fruit extracts to nourish every lash. I can confirm under heavy duty exercise it did not move!! There are wipes that can remove if necessary!!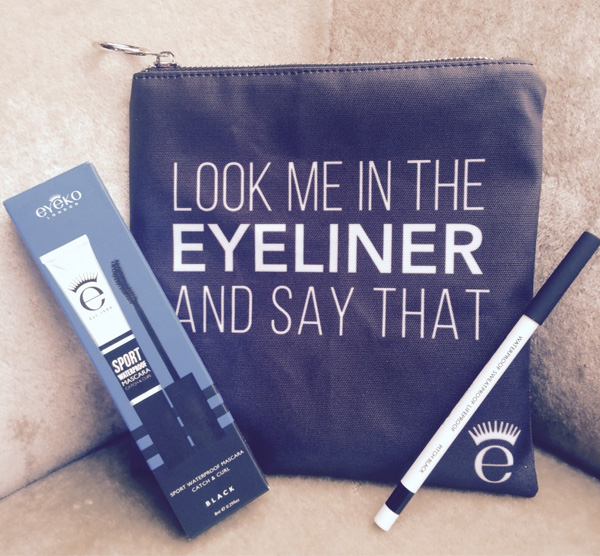 Eyeko Sport Waterproof Eyeliner
Even when used in the water line of the eye this gel pencil won't budge. I rarely wear pencil above my upper lashes because it moves or disappears. This pencil is a twist up -; with a sharpener at the other end -; extremely convenient. If you fear looking in a mirror half way through a night and seeing black smudge underneath your eye, try this.
There is a better deal if you buy the set of both products -; £25.00 for the pair. I'm not sure how often I'll be working out in make-up but this mascara and eyeliner would last you through a Bikram Yoga class -; and they are definitely coming on holiday with me on Sunday."
Read the full article here.