Whilst many mascaras can smudge and result in those unflattering panda eyes, a good waterproof mascara should be one thing that is reliable. The right waterproof formula will stand up against all of the elements. Hay fever, a hot sunny day or ugly crying. Here at Eyeko, our waterproof products will keep you looking vacay ready from the beach to the bar. Read our guide to waterproof mascara and enjoy the heat!
Beach Waterproof Mascara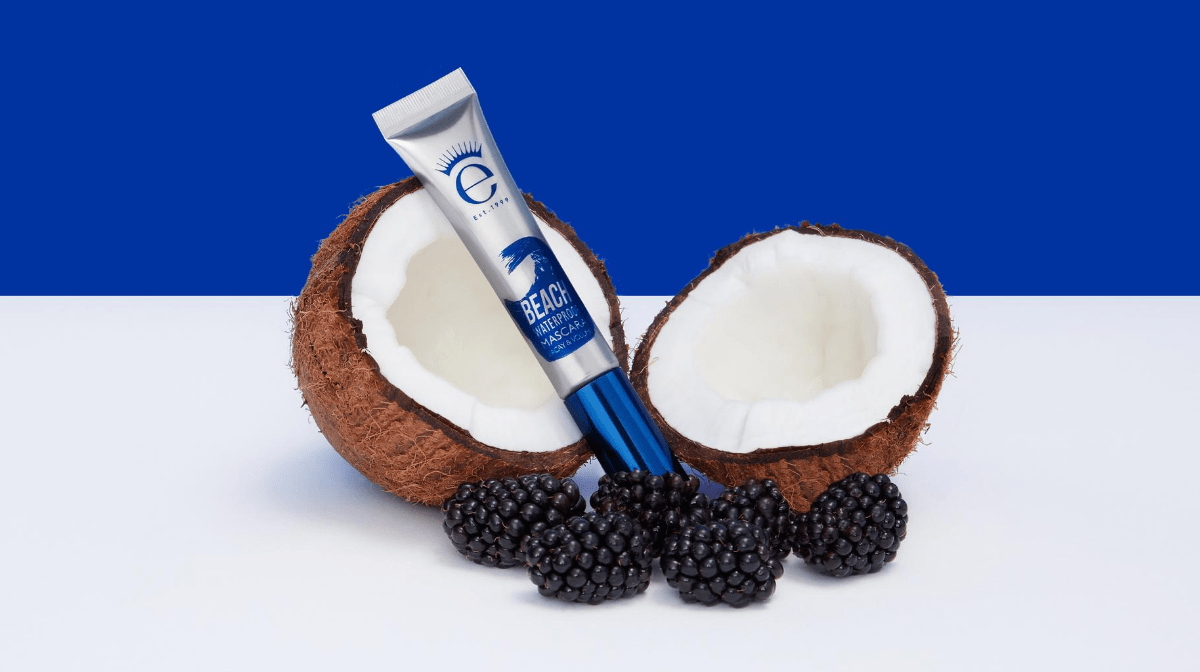 Featuring a brush shape that evokes ripples of a wave, sweep up lashes for instant length and curl! Infused with Coconut Oil and Fruit Extracts, leave lashes looking their best with our Beach Waterproof Mascara. A summer favourite, grab our Beach Waterproof Mascara before heading to the beach!