Who here has sparse brows? We feel your pain! The need to fill in unwanted sparse areas is a daily ritual for many of us! With brows acting as the frame to our face, here at Eyeko, we swear by our brow products. Read our 6 step tips and tricks on how we recommend you tend to your sparse areas using our brow-wow products.
For us, it's all about one simple trick… making your brows look thicker!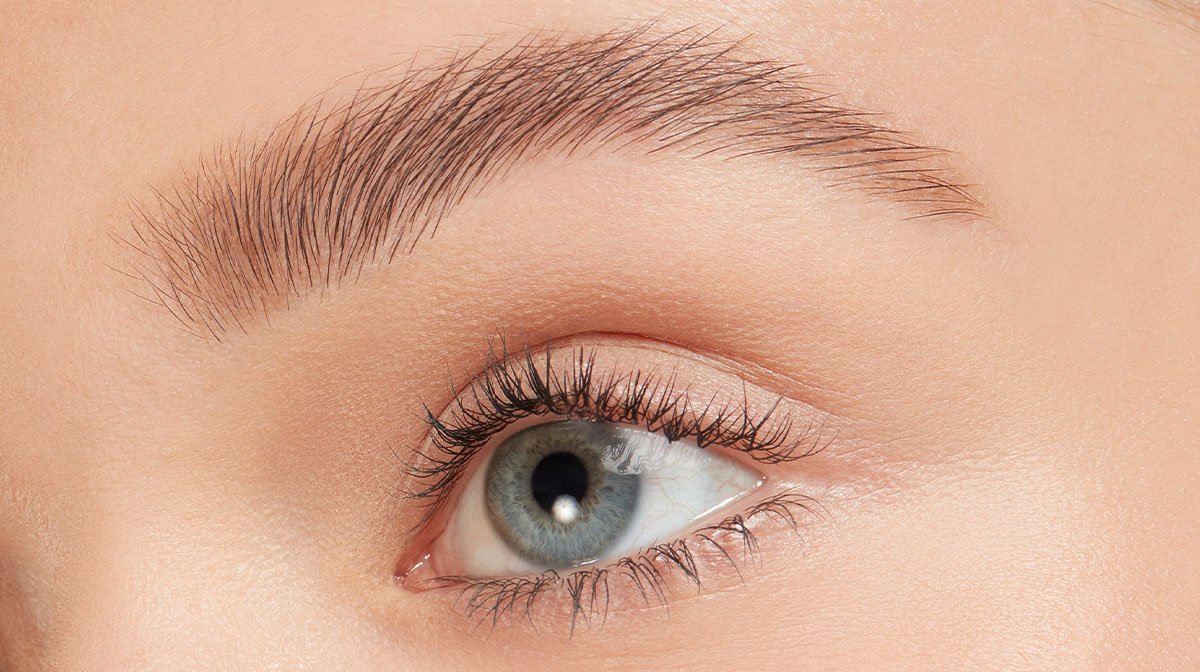 Step 1: Grab your Brow Pencil
Place our Define It Brow Pencil by the side of your nose to find out where your brows should naturally sit. Our brow pencil's Vegan Society Requested formula is the ultimate for filling in and defining your brow line.
Step 2: Angle around your nose
Angle the pencil from the outside of your nose and place it by the outer corner of your eye. This is where you can find out the most accurate point of where your brows should ideally end.
Step 3: Brush up your brows
Brush your brow hairs up using a spoolie. The perfect brow accessory for creating the right shape, our Define It Brow Pencil includes an in-built spoolie at the opposite end to the pencil, letting you brush through brows to shape, style, and define.
Step 4: Fill in any sparse areas
Draw the finest of natural-looking hair strokes with our Define It Brow Pencil's precision nib to fill in those unwanted sparse areas! Use flicking motions to create tiny and thin hair strokes. That's the goal here!
Step 5: Apply a Brow Powder
Add definition to your brow look using our Brow Game Strong. A creamy brow powder in one end with an angled shaped brush for maximum impact and minimum input. Brush through brows a further time to blend in the colour and soften up any harsh lines.
Step 6: Set with a Brow Gel
To finish, set your brow hairs in place with our Brow Gel's botanically-enriched formula. Infused with keratin, proteins, and multi-vitamins, create the perfect brow look using its nano brush and medium natural hold.
Purchase our Brow-Wow Bundle worth £36, now for £21, for your brow routine!