What is brow microblading?
Microblading is a bespoke brow treatment that creates the best brow shape for your face. A unique 'filling in' service, treatments are tailored to the client's individual face features and needs. The process is pretty straightforward. A sloped blade with 10-12 tiny needles at the end, in the design of a precision tool, delicately implants featherweight strokes with a medical grade pigment to create the finest of natural-looking brow hair strokes.
Is microblading like tattooing?
Unlike tattooing, microblading sits on the surface rather than deep in the skin. Being semi-permanent, the colour also fades over time, with treatments generally looking to get repeated at the 18-month mark.
How much does microblading cost?
Microblading costs around £500 including a first consultation and two appointments, one for the initial treatment and a second top-up treatment 6-8 weeks later. Sound good so far? We think so!
Can you get an allergic reaction to microblading?
There are people who are more sensitive skin types than others to the pigments used in microblading. Fear not! A patch test is completed before treatment goes ahead.
What actually happens when you get your brows microbladed? Here's the 5 steps explained!
Step 1: The shape is initially created, threading your brows and tidying up any sparse hairs ready to get microbladed.
Step 2: Next is numbing. Using a topical ointment, this takes 40 minutes giving clients the chance to revisit colour swatches picked out in the initial consultation. 10 minutes before the treatment begins, your brow-lady will measure up your brow area considering face shape, symmetry, and facial expressions.
Step 3: Now the magic of microblading begins! Hair strokes are gently drawn on using the bespoke sloped blade. At this stage, if you start to feel discomfort, ask your brow-lady add on more numbing ointment.
Step 4: The final layer of pigment goes on, left to settle for 5 minutes. Then et voila! Beautiful and natural-looking brow hairs.
Step 5: Finally, it's time for treatment number 2. This session is for filling in any areas where pigment hasn't taken or healed correctly.
Define It Brow Pencil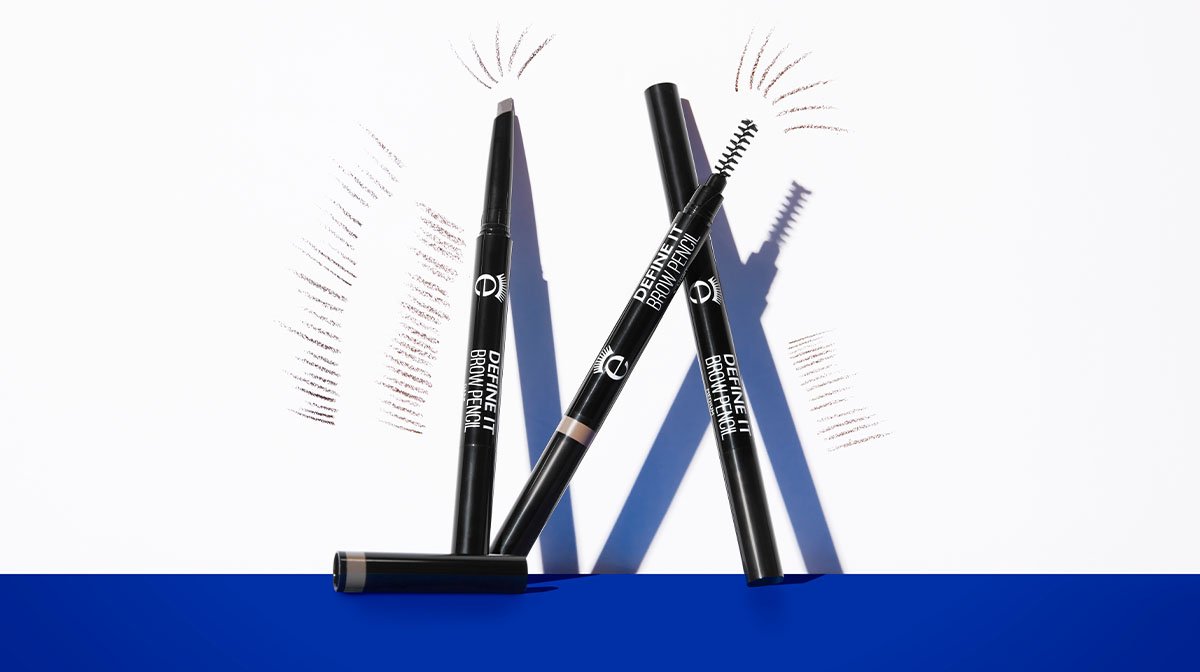 Fill in, shape, and define your brow line using our vegan Define It Brow Pencil. Available in three universal shades, draw on natural-looking hair strokes to define your eyes. What's more, our Define It Brow Pencil also comes with a spoolie to neaten and tidy up any sparse hairs. Take your brows to the next level with our brow-wow range.