3 Key Eyebrow Trends and How to Achieve them
Take us back to the nineties, when things were simpler. When only one eyebrow trend existed, and that was to drastically over-pluck and draw two curved lines. Then along came Cara Delevigne to throw a spanner in the works and all of a sudden, we need to actually know what we're doing. Mapping, blending, using feathery strokes- the simple, two-step process has grown legs. Nowadays, the brows can take up the bulk of our entire makeup routine, with new eyebrow trends and products emerging with every season. You may have just mastered the 'Instagram Brow' and just like that, it's a thing of the past. However, one thing we know for sure is that the natural, defined look isn't going anywhere anytime soon. With this look, there comes three eyebrow styles to choose from. They are the following; straight brows, fluffy brows, and natural brows. Today, we're going to be talking through each of these eyebrow trends and how to achieve them. 
Straight Eyebrows
First off, we have straight eyebrows. Often associated with the likes of Kendall Jenner and Bella Hadid, this is one of the original eyebrow trends, first seen back in the 50's on film and fashion icon, Audrey Hepburn. Straight eyebrows is one of the eyebrow trends that completes an elegant, flattering look. The eyebrows are tapered towards your temples to give a face-lifting effect. This shape has a lower peak and a flattened arch, hence the name. In an attempt to achieve this look, many people are reaching for razors and shaving off the ends, re-drawing them into a straight, pointed line. However, we can't help but wonder how this looks on make-up free days?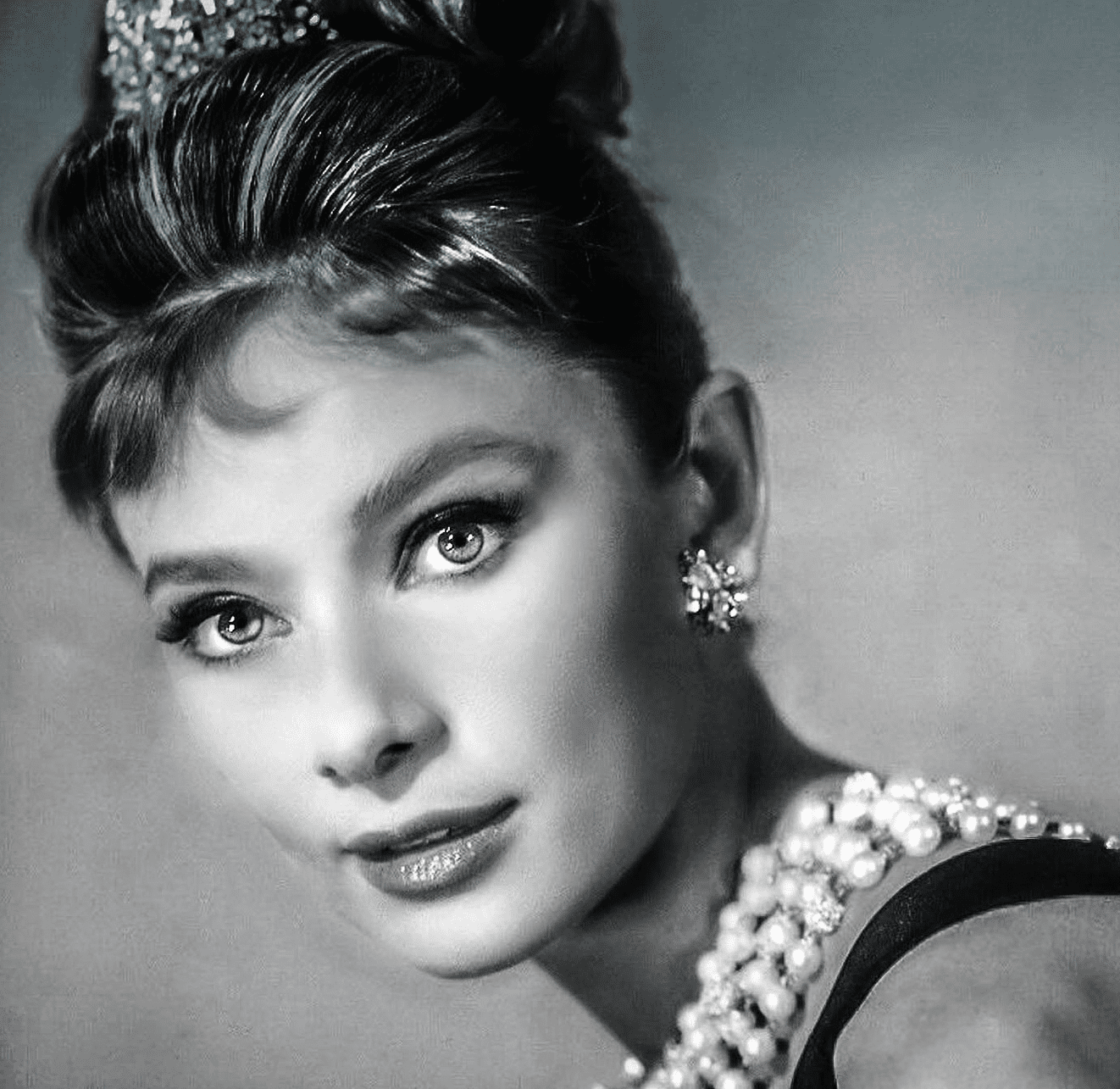 How to get straight eyebrows
Before anything, for these brows to look natural, the hairs need to be in their full, untouched state. With work from home measures in place, now is a greater time than ever to grow them out.

 

Begin by brushing the brow upwards with focus on the tail, pushing those hairs up as high as possible. 
Using a pencil, underline the front of your brow and drag it underneath the arch to straighten the brow out. Keep brushing upwards throughout this step.

 

Once you've finished underlining, move on to the top of the brow. Holding your forehead up, find the tip of your arch and begin using light, feathery strokes to extend the arch outwards.

 

Here, you'll need to decide whether you want the original short-tailed straight eyebrow or the modern, elongated version. If you want to give a wider look to the face, connect the arch to the end of the brow a little further in than usual. Alternatively, you can elongate the face by extending the tail straight out towards the temple with feathery strokes to mimic your actual hairs.

The Define It Brow Pencil is great for this as it has a precision tip to

create the finest of hair strokes.

 

Brush up the lines so they don't appear harsh and make the brows look natural. Finally, set everything in place using a Brow Gel.

Brush straight across then outwards and upwards towards the ends. Use a concealer to clean up the areas below and above the eyebrow and tah-dah! You have straight eyebrows.