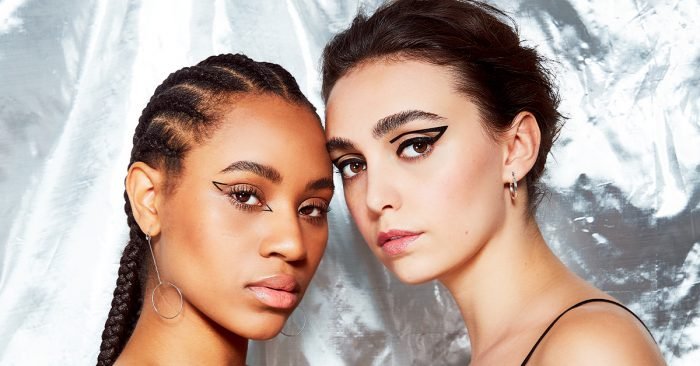 Discover some of the best things to do this bank holiday in the UK. From staycations and glamping to days out exploring new cities and relaxing on the beach!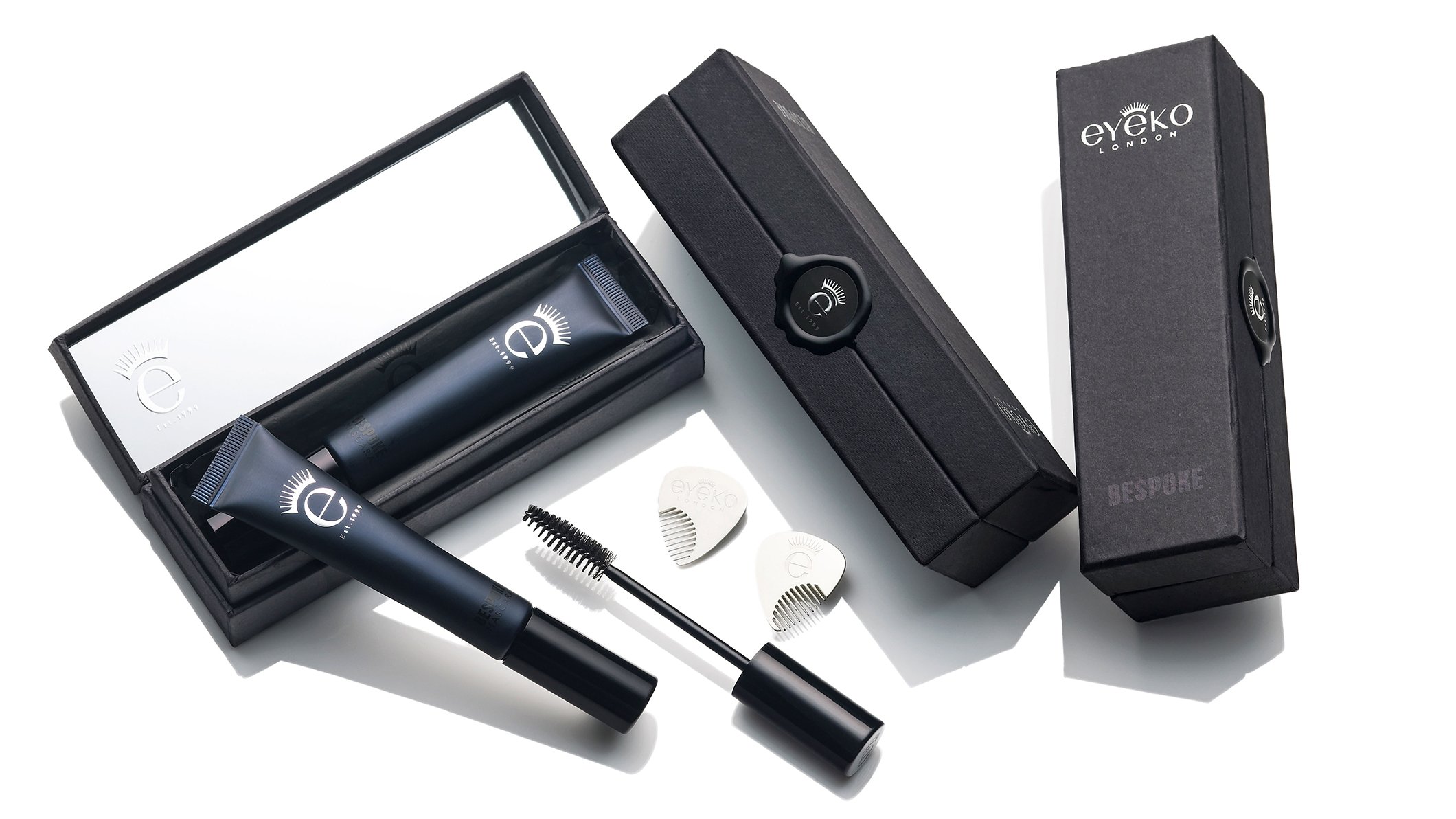 Discover the first personalised mascara; Eyeko's Bespoke Mascara.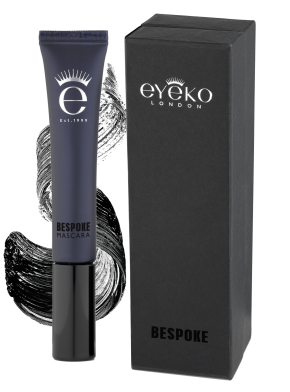 Eyeko is also adding a bespoke option to its eye make-up arsenal, to give your mascara a more personalised overhaul and to give you the chance to create your very own custom mascara.