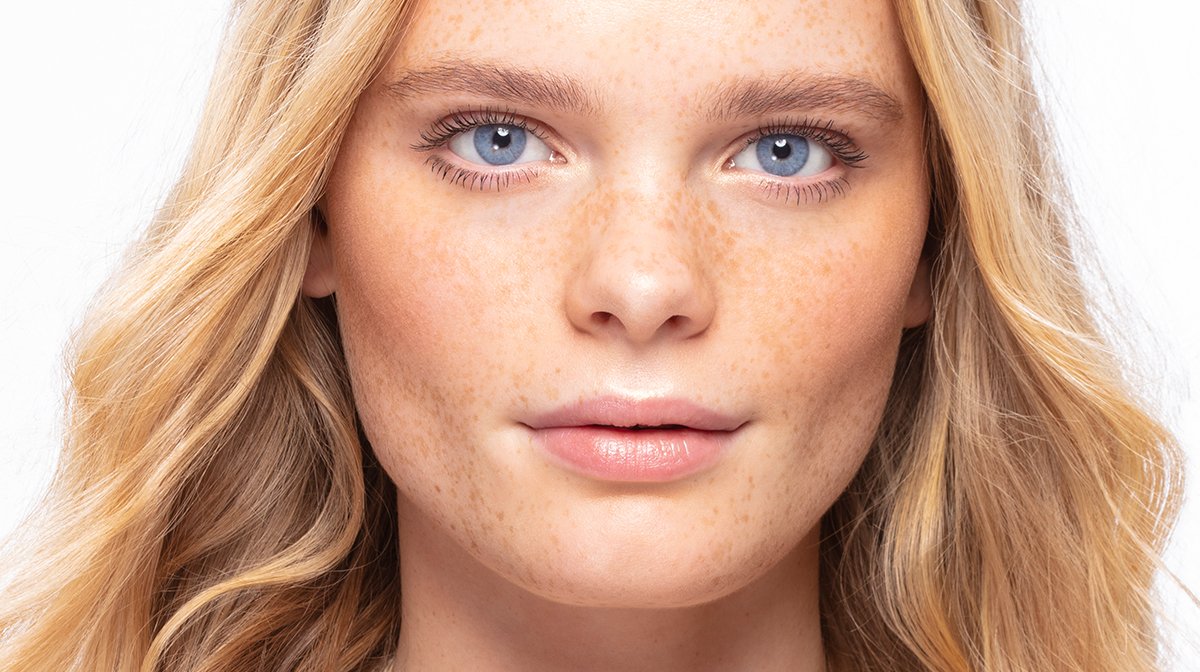 For many of us, eyelash curlers are an essential part of our morning mascara routine. But why are they such a great beauty tool to have in your makeup bag? Learn the benefits here with Eyeko.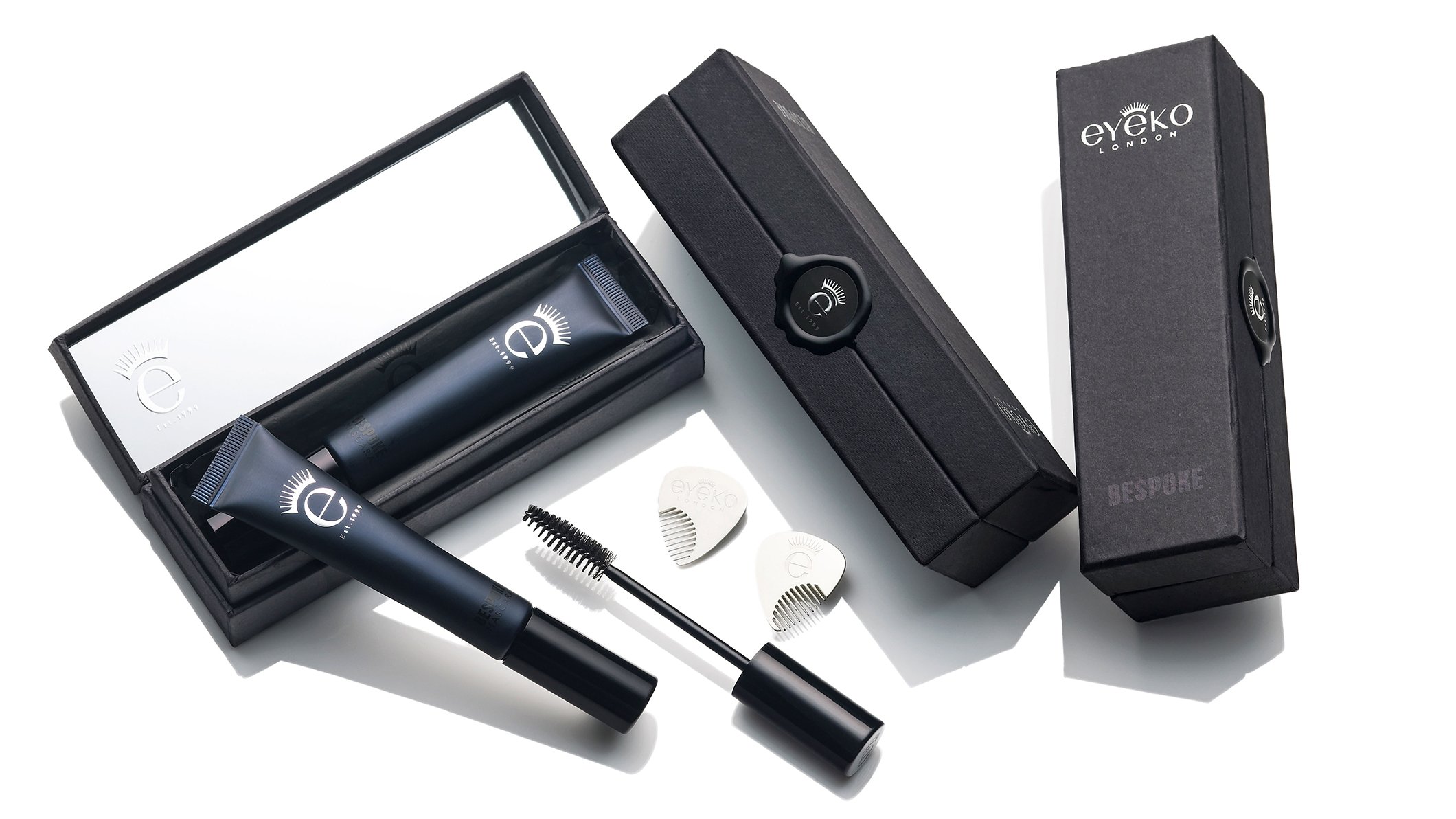 Discover the first personalised mascara; Eyeko's Bespoke Mascara.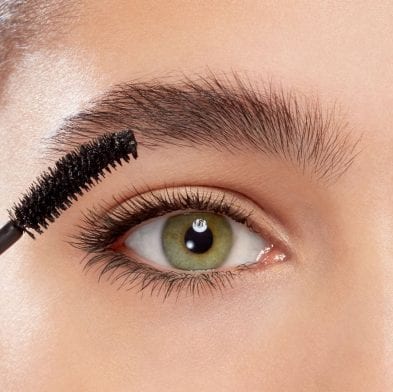 Ever wondered what your eyelashes are made out of? How many lashes you lose on a daily basis? Or how long it takes for your lashes to grow? You've come to the right place! Learn the latest mascara tips and tricks at Eyeko's Lash Lab.