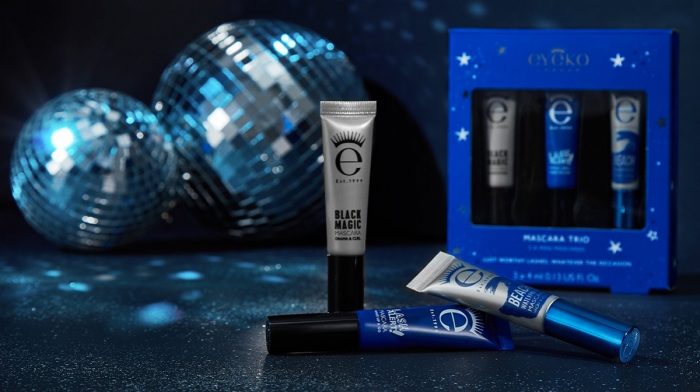 With Christmas less than 50 days away, get presents friends will fall in love from Eyeko's Cosmic Christmas kits. Including our Mascara Trio and Black Magic Duo equipped with bestselling favourites, stock up on stocking fillers that sleigh this season.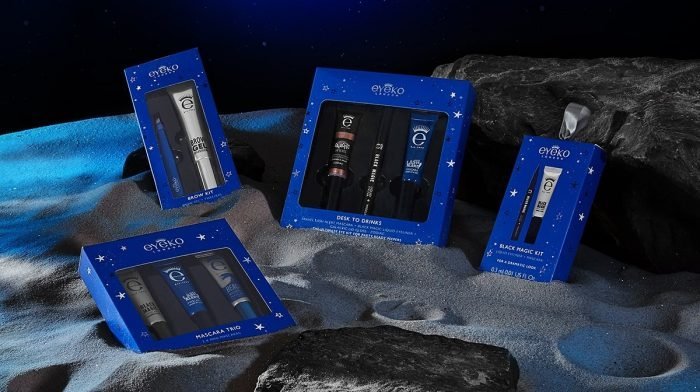 Featuring four fantastic eye kits, shoot for the stars this season with Eyeko's Black Magic minis, a trio of mascaras, a brow kit and desk to drink set. Specially handpicked, each eye kit has been selected to suit what you're loving this season! Stock up on stocking fillers or go for the big win with one whole look... we've got gifts to suit both! So what do you get with each eye kit? Keep reading to find out on Cosmic Christmas.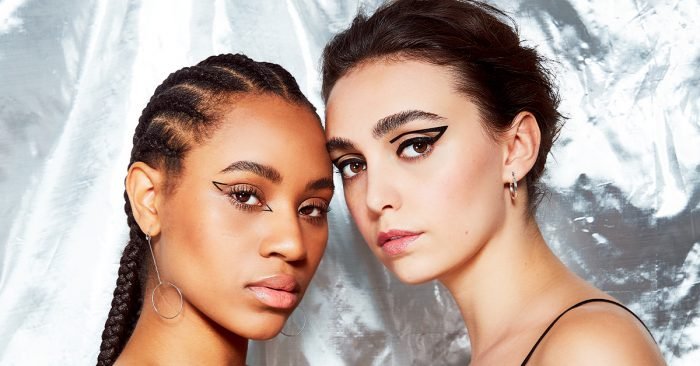 Discover some of the best things to do this bank holiday in the UK. From staycations and glamping to days out exploring new cities and relaxing on the beach!