It goes without saying that like eyeliner, eyeshadow can be tricky at times – especially if you've taken a break from it over the past year. It can take time and patience to master different eyeshadow techniques, but the payoff is the skill to create various looks, from subtle to dramatic—neutral nudes to pops of colour. Another positive? It can make mature eyes appear more youthful. 
Taking your eye makeup to the next level, the best eyeshadow techniques are usually the most straightforward. From knowing your eye shape to showing your lower lash line a bit of love, sometimes adapting to what you have and building your ability is the first step to go from amateur to master. 
Tip #1: Cleanse & prime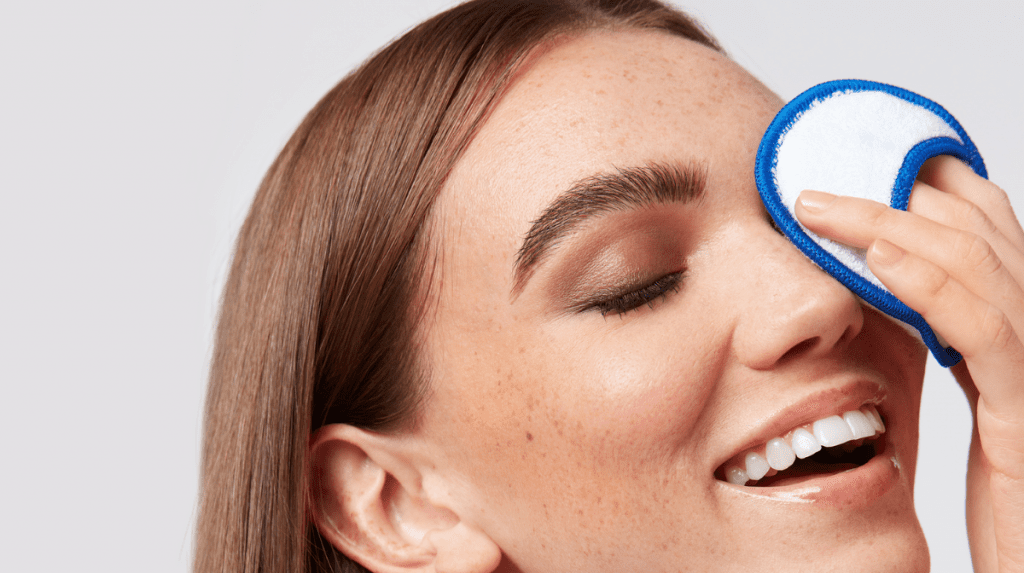 The best way to ensure your eyeshadow is looking it's very best to make sure you have a good skincare routine. Working with a fresh and clean base, ensure any excess makeup from the day before is thoroughly removed and the eye area is spotless and smooth.  
Using a primer is key to creating an eyeshadow look. A good primer smooths and evens out the skin's texture around the eyes. This is a crucial eyeshadow technique for mature eyes where the skin around the eyes is the thinnest, making it an easy target for fine lines. Using a primer increases the longevity of your eyeshadow and eyeliner, while also preventing cracks and creases.  
Tip: Apply using your ring finger, gently patting the product into your skin. 
Tip #2:
Know
your eye shape
It goes without saying that no one technique fits all and knowing your eye shape is an essential skill for improving your eyeshadow techniques. Specific eyeshadow tips will work well on one particular eye shape but may not work so well on another.
You have hooded eyes when your eyes have the appearance of a small flap of skin under each eyebrow and cover the mobile lid. This means you have less eyelid room to play with so knowing where to put your eyeshadow is essential with hooded eyes. It's recommended you blend your eyeshadow in an upwards and outwards motion to open up your overall eye, making them look more prominent.  
Whereas if you have round eyes, you can blend outwards, then highlight the inner corner of your eyes and the brow bone to give an appearance of larger eyes. 
Don't be afraid to experiment with eyeshadow, whatever your eye shape – and stay tuned for an in-depth post about doing eyeshadow according to your eye shape.  
For more detail about eye shapes, check out our previous blog on doing your eyeliner according to your eye shape.
Tip #3: Eyes first, face second
Sometimes with eyeshadow, products fall out and smudges onto your skin. By doing your eyeshadow before any of the other makeup steps, it's a quick fix with makeup remover and won't ruin your foundation. Once your eye look is complete, focus on your base. By applying your foundation and concealer after your eyeshadow, this allows you to cover up any mistakes and create sharper, cleaner edges for your eyeshadow look. 
Tip #4: Perfect your blending technique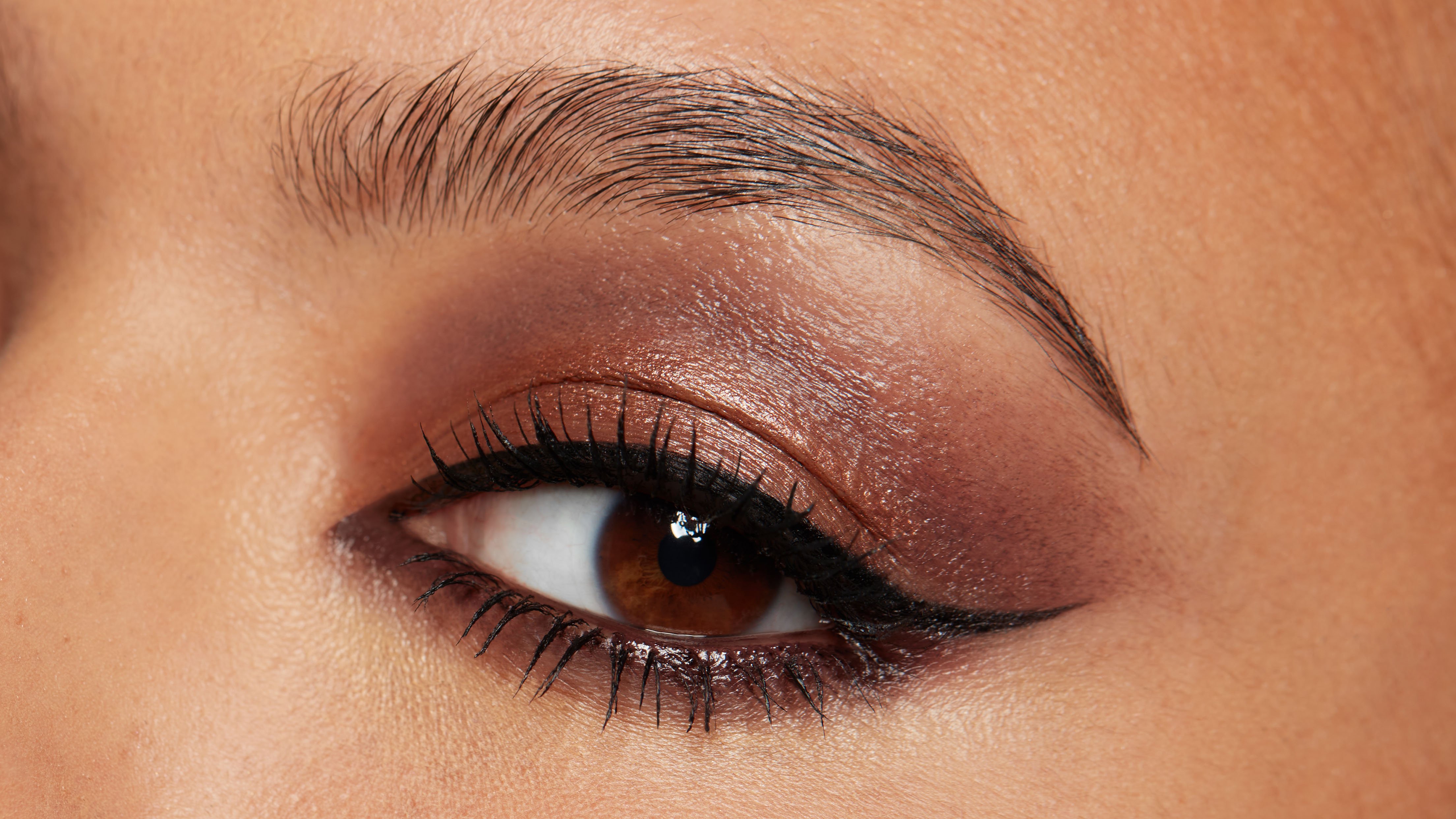 They say you're only as good as your tools, but we think you need to have your technique perfected to create and build your ultimate look. 
One essential eyeshadow technique is to blend product outwards to open and lift your eyes, sweeping the eyeshadow toward the outer corner of the eye and the tail of the brow. Blend this out to soften the edges using circular motions to create a more-subtle edge to your eyeshadow. If you're looking for a seriously pigmented application, use a dense-bristled brush or your ring fingertip and a gentle patting motion for a more opaque pay-off. 
Tip #5: Take your shades from

light to dark
Coming up with eyeshadow ideas can be tricky, but a tip to always keep in mind is always go from a light shade to a dark and build your look from there.  
First, apply the neutral shade to your eyelid as the base for your eyeshadow to build on. Pack on the colour, starting with a lighter shade on the entire lid, feathering the eyeshadow out. Build this up by gradually adding darker colours to the outer crease of the eye and blending out.  
Tip: It's best to use two or three different brushes to build up the eyeshadow look so you're not mixing colours.
Tip #6: Show the lower lash line some love
Add some eyeshadow to your lower lash line to bring the entire look together and take it that one step further. Mix up your look with softer shades and hues to create a subtle day look from soft browns and peachy pinks, or add deeper and darker shades to create a more dramatic night look.  
When applying to the lower lash line, use a small, angled brush and blend out with a fluffy brush in swiping motions. Don't forget to add a coat of mascara to the lower lashes. Our Skinny Brush Mascara gives you the precision to apply to the lashes without smudging.  
To bring the look together, why not add some eyeliner to the waterline. You can go for a traditional black liner or have a bit of fun with coloured eyeliner to open up the eyes and complete the look.