Let your lashes reach new heights this summer!
Get the perfect summer look with our on-the-go travel size liners and mascaras, perfect for an in-flight touch up!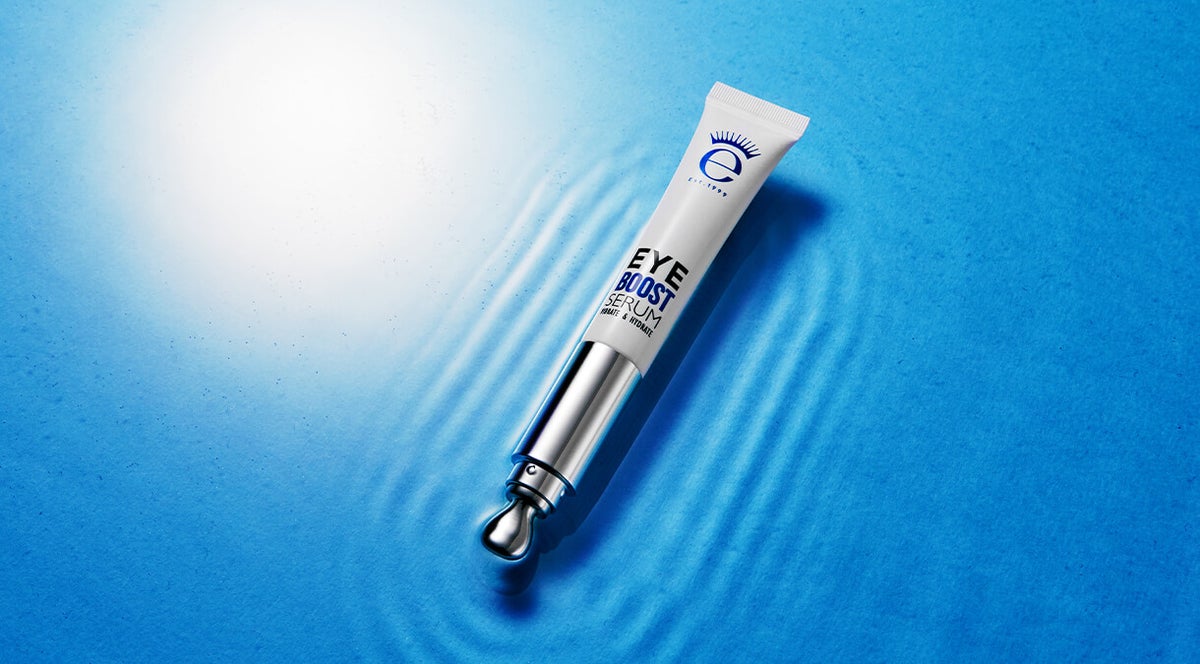 Revive and hydrate up in the air!
Our innovative vibrating, cooling eye boost serum is your carry on essential that instantly revives and hydrates your peepers! Gets rid of puffiness and dark circles, perfect prep for the day ahead straight from the plane!
Buy now for £40!
Shop Eye Boost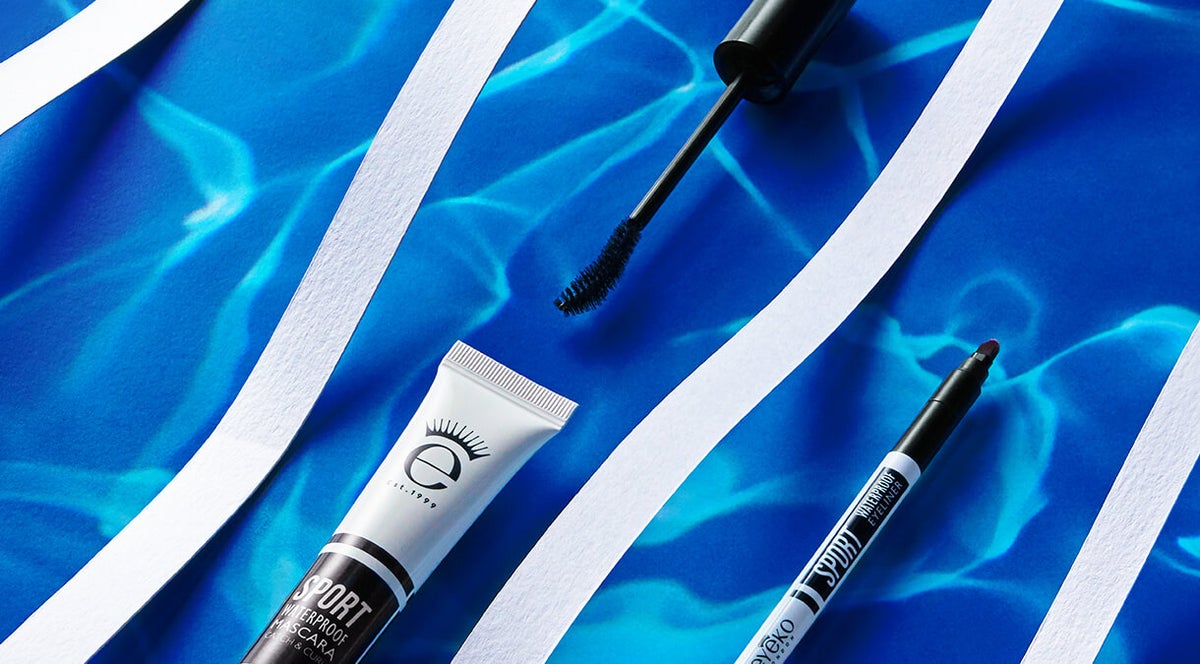 From plane to pool!
The must have duo if your jumping off the plane straight to the pool. Our Sport Waterproof Mascara and Eyeliner are waterproof, long lasting and will keep you looking your best throughout the day!
Worth £35! Get it now for £25!
Shop Sport Duo