Sport Waterproof Mascara is your perfect pairing!
Find out why this award-winning waterproof mascara is perfect for those looking to add some volume to their lashes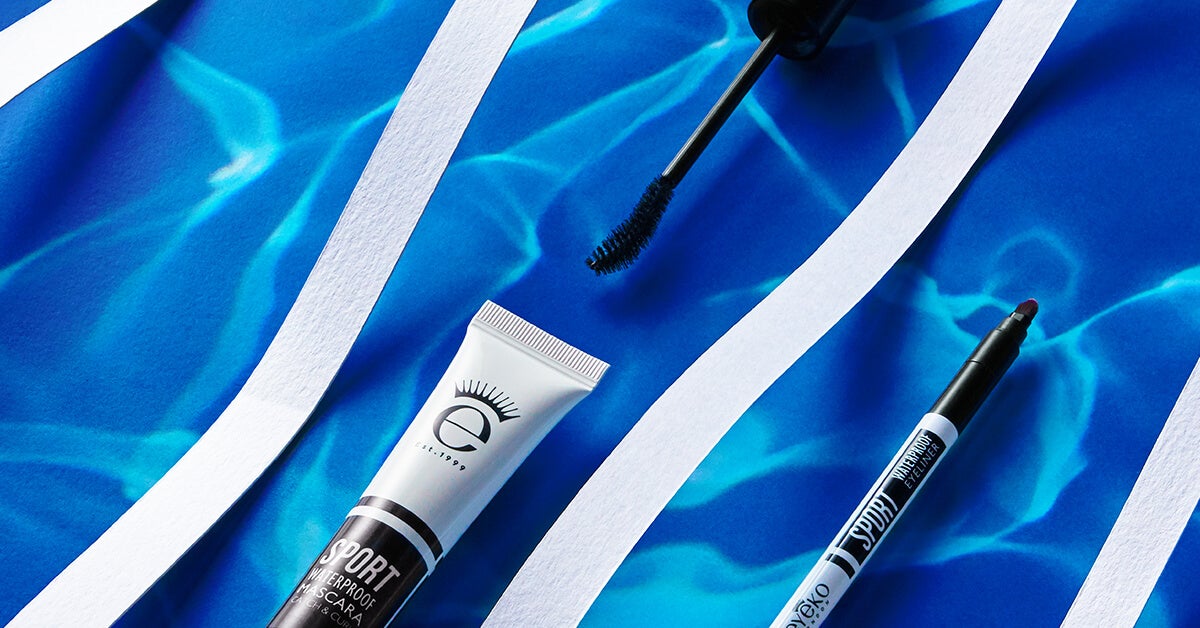 Eyeko's Sport Waterproof Mascara is a great option is perfect for peepers that need to perform under pressure. This mascara is 100% waterproof and is fibre-enhanced to allow you to achieve fuller-looking lashes that will go the distance.
Shop Now