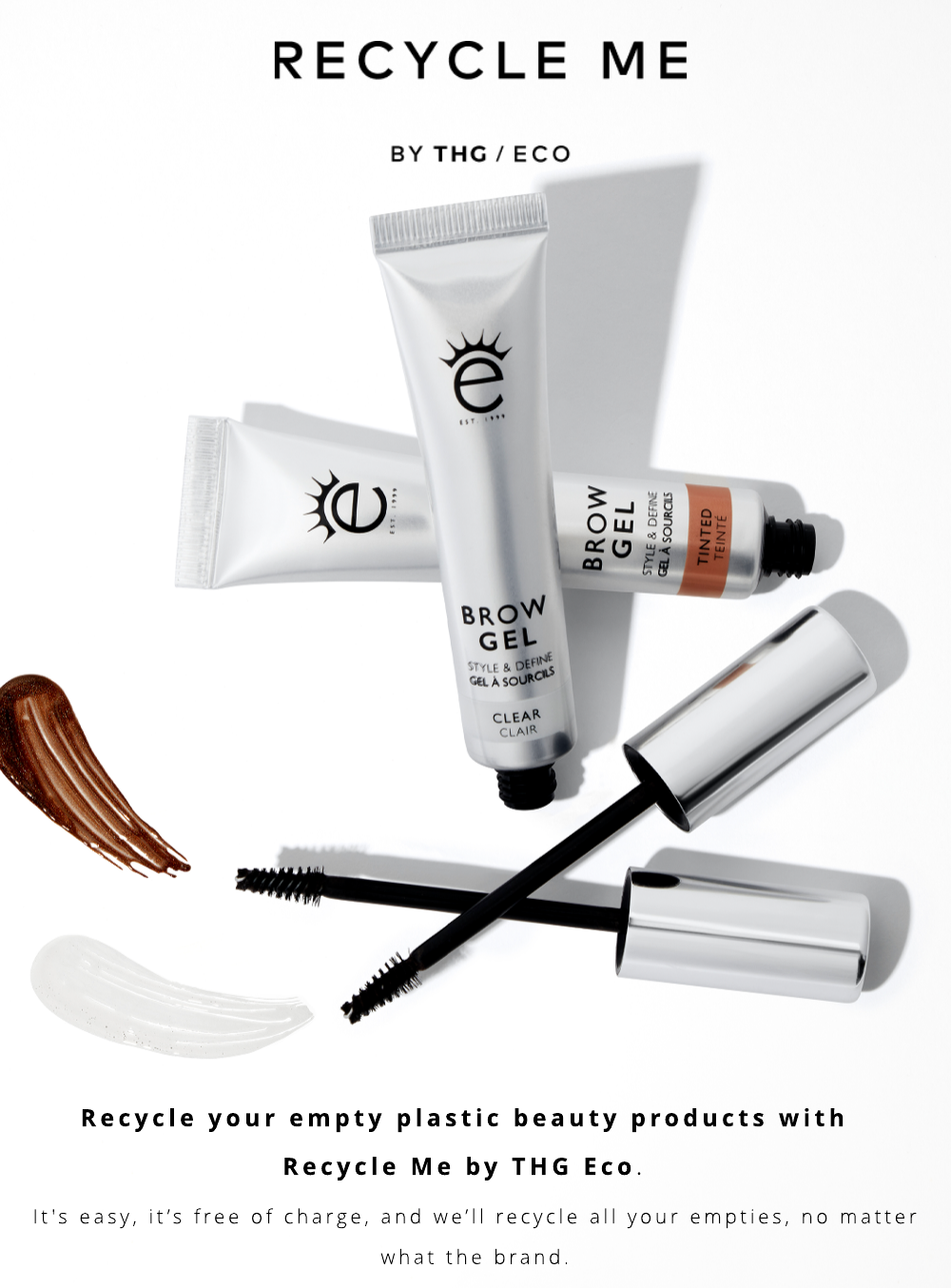 HOW IT WORKS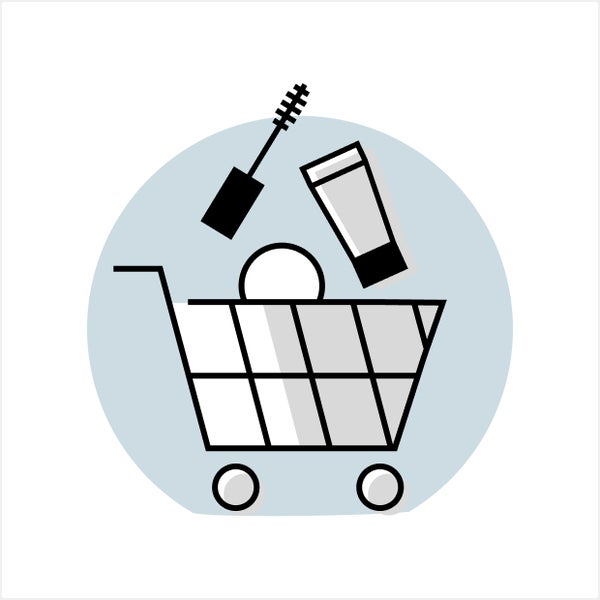 1. ORDER IT
When you checkout on Eyeko. Make sure you add a freepost Recycle Me bag to your basket.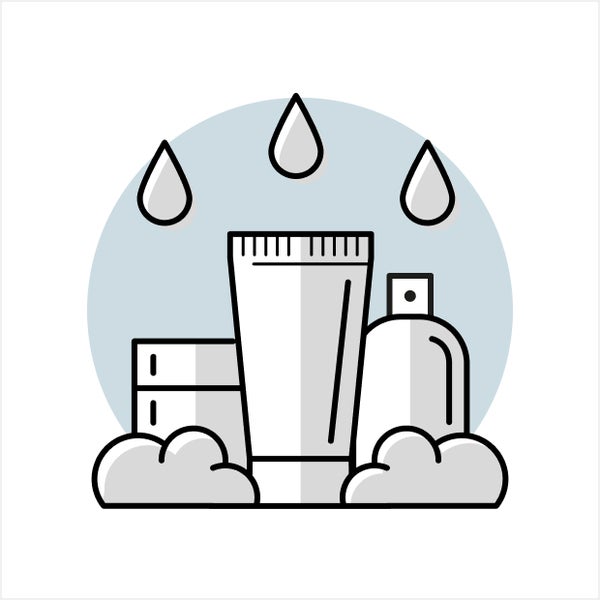 2. CLEAN IT
Round up as many used plastic beauty products as you can, and rinse them out to get rid of any excess residue.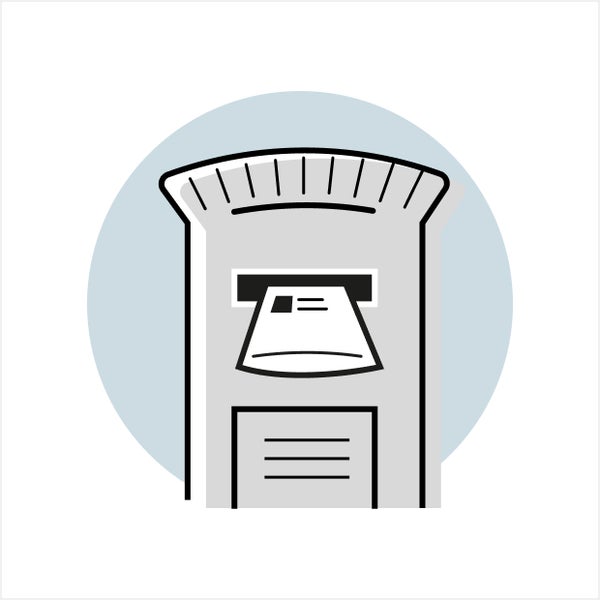 3. POST IT
Pop them all into the Recycle Me bag and post it back to us via any Royal Mail post box or Post Office. It won't cost you a penny.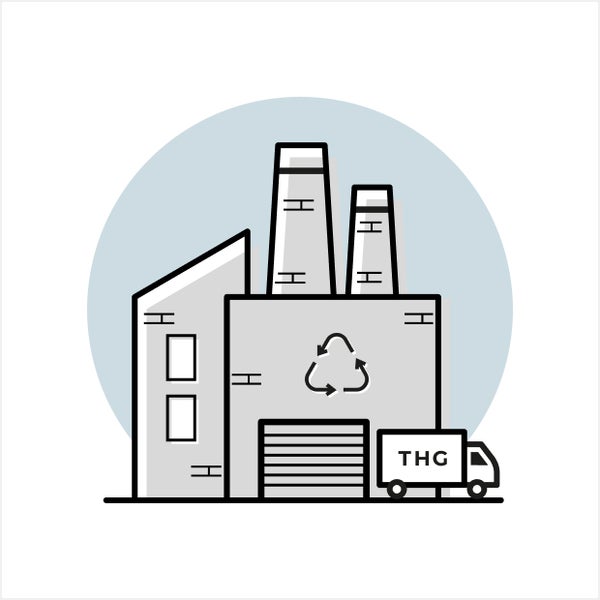 4. RECYCLE IT
We'll send your products to our recycling partners who will repurpose them into something brand new.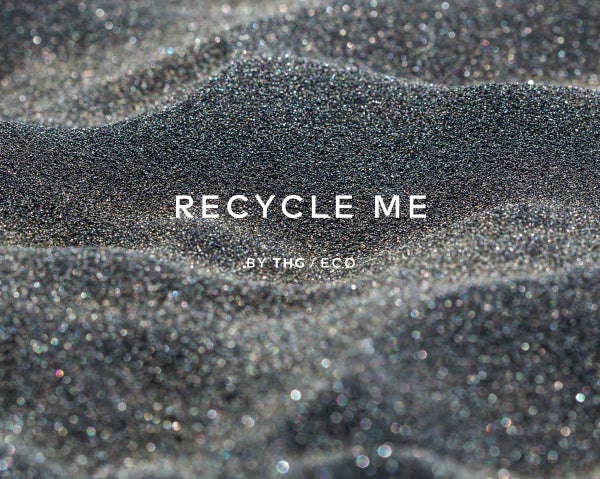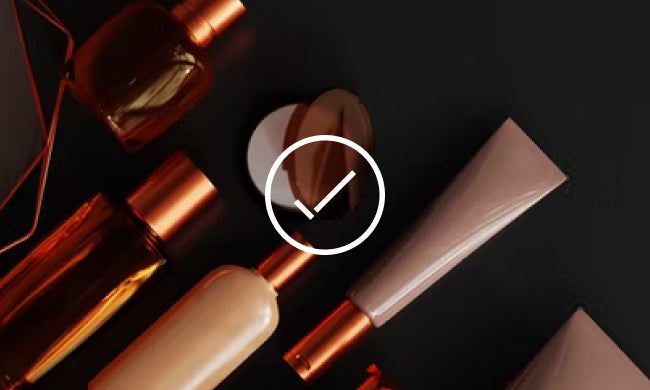 YES PLEASE
We can take all you plastic bottles or tubes, plastic make up packaging, eye and brow products, plastic lip products and any samples and sachets.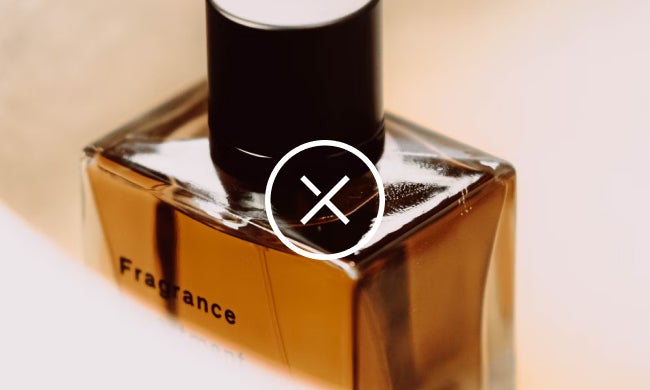 NO THANKS
What we can't take any glass bottles, mirrors, products with metal, general waste or electronic products.
HOW IT HELPS THE PLANET
Recycle Me was created to help customers to reduce the amount of hard-to recycle plastic beauty products ending up in landfill.
Many beauty products are make up of complex plastic materials that can't be recycled via your usual, local kerbside collections.
The Recycle Me scheme takes any plastic beauty packaging, no matter what the brand, and we will recycle it into something new, reducing waste and preventing plastic pollution which can be harmful to wildlife and the environment.
WHAT HAPPENS NEXT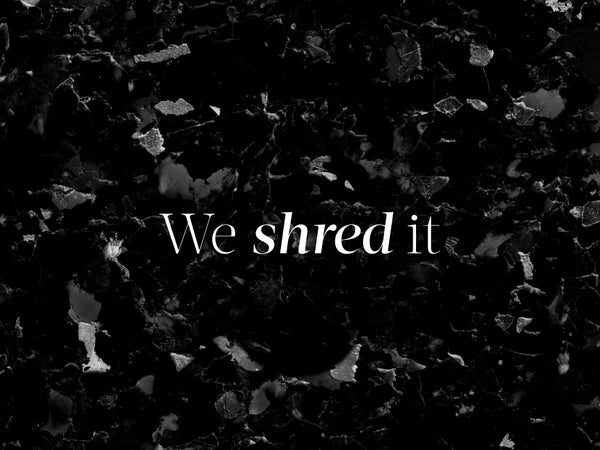 WE SHRED IT
Our recycling partners sort, wash and shred the plastic materials into 5mm pieces.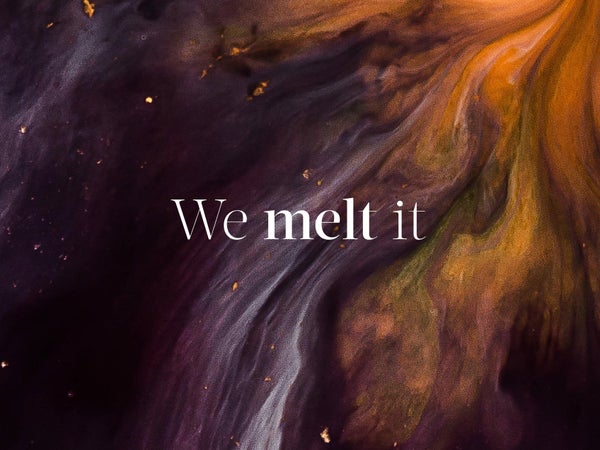 WE MELT IT
The shredded plastic is heated and pressed, creating strong and durable plastic boards.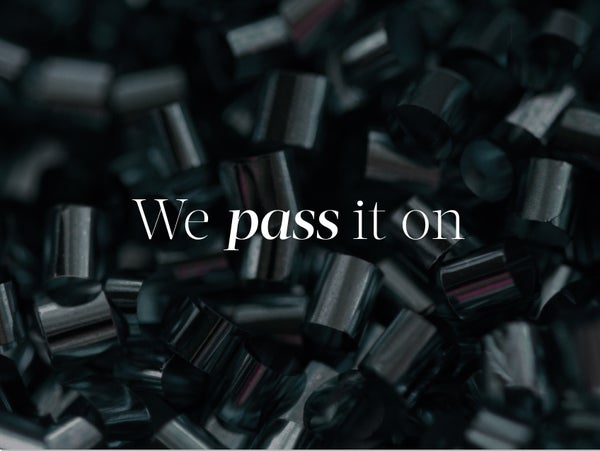 WE PASS IT ON
We work with our community partners to create something useful and new, made from your recycled plastic packaging.
FAQs
You can recycle most plastic beauty products listed in the above requirements, but no general waste, including food and beverage packaging.
No, you can recycle products from any beauty brand, even if you didn't purchase them with us.
Beauty packaging cannot be recycled at home as most local authorities don't have the correct equipment to recycle the packaging; this is because of the complex materials used.
Traditional plastic can take hundreds of years to break down naturally, so recycling your plastic beauty products via Recycle Me means the materials can be used again and again instead of being wasted.
The plastic materials are sorted, shredded and melted down into strong and durable plastic boards, which are used to create something new and useful for our community partners.