Yoga Waterproof Mascara is your perfect pairing !
Find out why this waterproof, botanical-infused mascara is the right mascara for you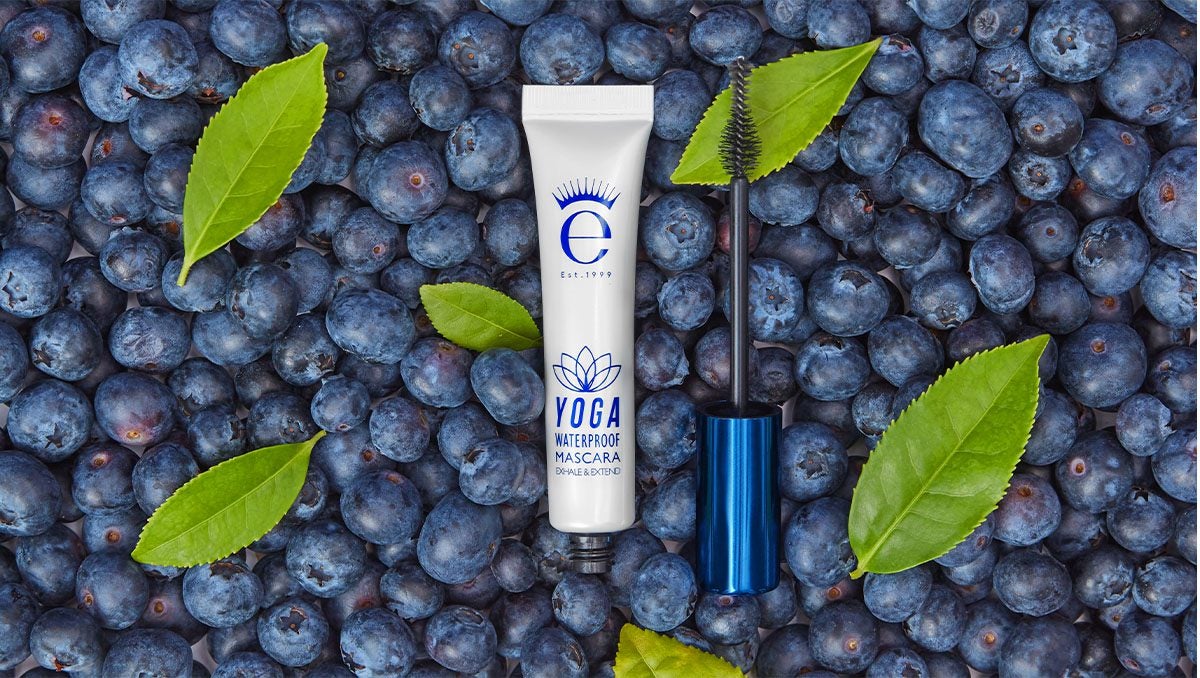 Our Yoga Waterproof Mascara has a unique lotus-flower inspired brush; it's full and fluffy at one end to give your lashes lift and volume, and at the other end it has short, precise bristles to ensure you can reach even the shortest of lashes in those tricky to reach areas. With Matcha Green Tea Extract and botanical fruit extracts including Strawberry, Blueberry and Vitamin E.
Shop Now