Celebrate with us! Our bestsellers are in their birthday suit. Every weekend, enjoy flash offers on Eyeko favourites in limited-edition birthday packaging. Plus, get a free gift when you spend £22 and 20% off throughout April with the code: BIRTHDAY - now that's a party.
SHOP BESTSELLERS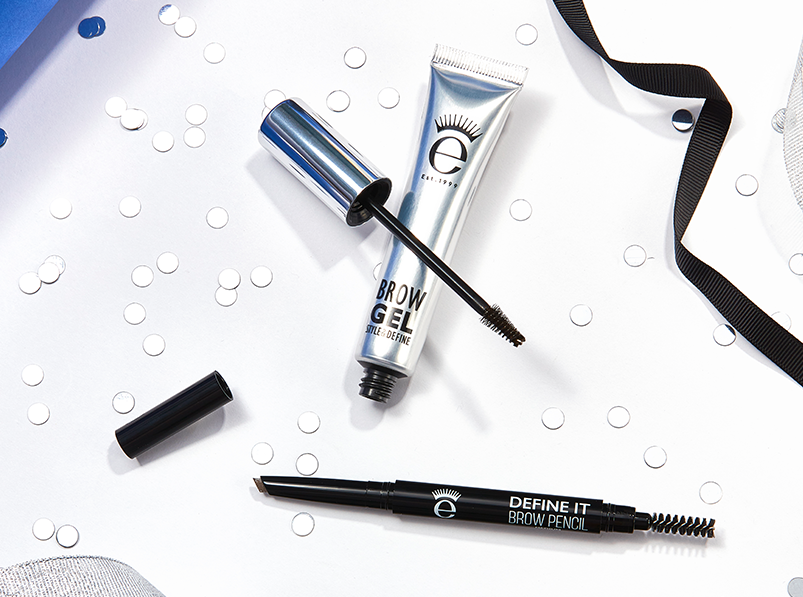 BROWS
Achieve your best brows with our best-selling Brow range, expertly designed to shape and style your eyebrows effortlessly.

Now it's a party - whether you're aiming for a defined, fluffy or natural eyebrow, up your brow game with our expertly designed favourites.

Save the date: buy one get one half price across all Brow products between the 19-26 April with code: BROWGAME.
SHOP NOW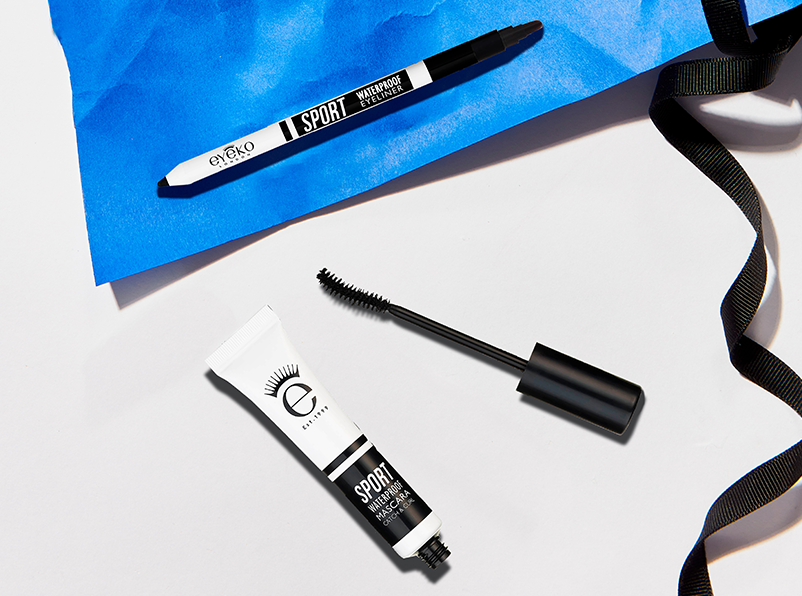 SPORT RANGE
We're kicking off the celebrations with our best-selling smudge-proof, waterproof (and essentially life-proof) Sport Waterproof Mascara & Eyeliner Duo.
Launched in 2015, the soft gel eyeliner formula is highly blendable, but won't budge once set. Paired with our Sport Waterproof Mascara containing collagen, ceramides and 12 fruit extracts, this duo a is a winner for anyone on the go.
Save the date: Shop the Duo for £17 between the 9-11 April.
SHOP NOW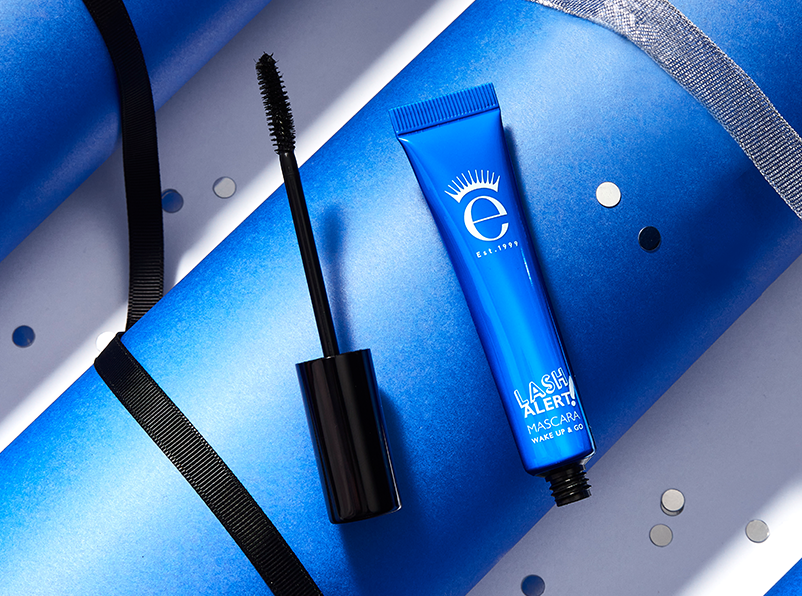 LASH ALERT MASCARA
Introducing our best-selling Lash Alert Mascara, launched in 2017 - a botanically-infused and fibre filled formula providing essential party energy thanks to caffeine and biotin.
Lifting the sleepiest of lashes and conditioning with arginine, this black mascara gives perkier volume, curl and care all day.

Save the date: Shop 30% off Lash Alert (full-size and mini) between the 12-19 April with code: LASHALERT
SHOP NOW