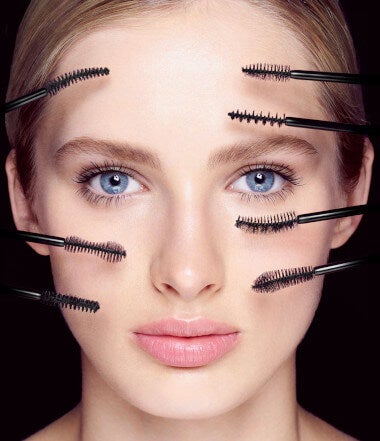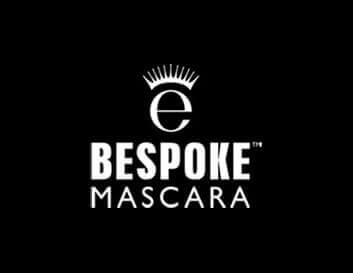 The World's First Custom Made Mascara Service.

Exclusive to Selfridges Oxford Street, choose from over 100 different combinations, tailor made to suit your lashes.
What makes the perfect mascara?

Bespoke Mascara: Over The Counter
Meet your mascara editor and enjoy a one-to-one consultation to find the perfect custom mascara for you.
Our mascara editors will advise and prescribe the perfect mascara custom made for your eyes only. During your one-to-one consultation we will ensure your lashes are matched with the perfect brush combined with a formula that meets your lash needs and desires, created from a huge choice of unique combinations to help you find the perfect one.
Head to one of our Bespoke counters below to find your perfect custom mascara.
London:
Selfridges, 400 Oxford Street, London, W1A 1AB
Paris:
Sephora Champs-Elysées, 70-72 Av. Des Champs-Elysées, 75008 Paris