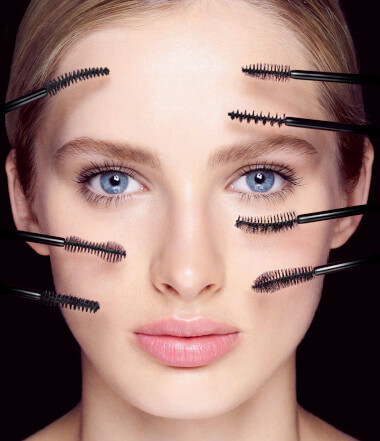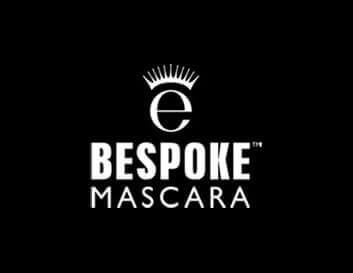 The World's First Custom Made Mascara Service.

Exclusive to Selfridges Oxford Street, choose from over 100 different combinations, tailor made to suit your lashes.
What makes the perfect mascara?


"Eyeko's bespoke mascara is the first of its kind. Choose the formula and wand that are right for your lashes and they'll create it on the spot and pack it in a monogrammed box."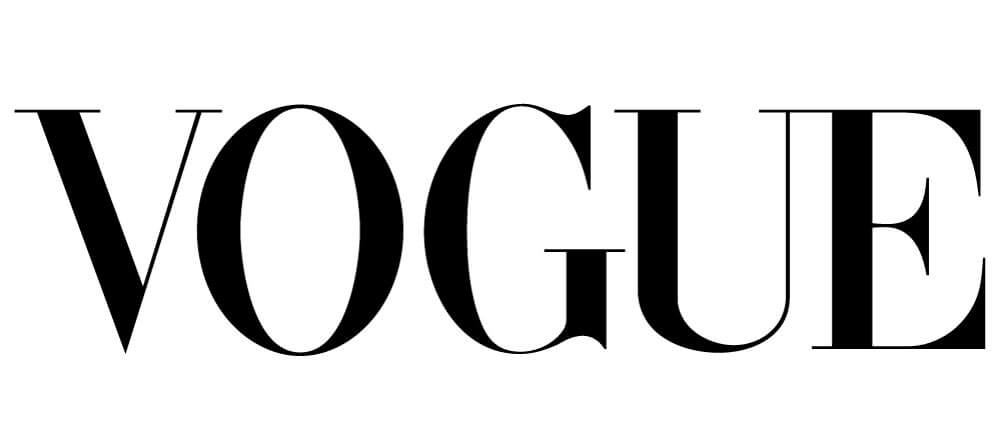 "Do some mascaras make your lashes look too clumpy, while others don't do enough? Eyeko's clever new service customises a mascara to suit your lash needs.Head to Bespokemascara.com, describe your lashes and pick the finish you're after, add to basket and, bam! Your bespoke mascara is delivered to your door. Fun fact: if you have a mascara emergency in central London, you can get it delivered in 90 minutes."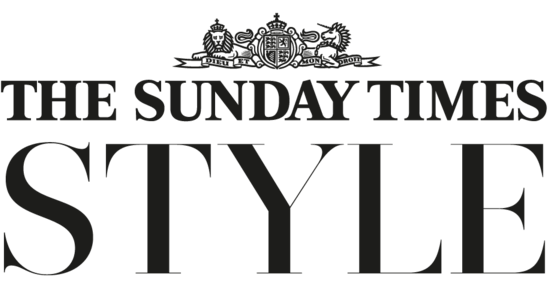 "Eyeko's Bespoke Mascara is life-changing — and I never thought I'd say that about a mascara. In a very quick assessment, a variety of brushes are tested on your lashes. I was sure it would be the fancy, curvy brush that would have the most dramatic effect, but no, it was the boring-looking normal one that won out. There's a metaphor for life there somewhere."



Bespoke Mascara: Over The Counter
Meet your mascara editor and enjoy a one-to-one consultation to find the perfect custom mascara for you.
Our mascara editors will advise and prescribe the perfect mascara custom made for your eyes only. During your one-to-one consultation we will ensure your lashes are matched with the perfect brush combined with a formula that meets your lash needs and desires, created from a huge choice of unique combinations to help you find the perfect one.
Head to one of our Bespoke counters below to find your perfect custom mascara.
London:
Selfridges, 400 Oxford Street, London, W1A 1AB
Paris:
Sephora Champs-Elysées, 70-72 Av. Des Champs-Elysées, 75008 Paris