Graphic eyeliner... the creative trend that encourages us to draw more than a normal winged eyeliner. Featured in the likes of fashion shows and famous celebs, it's no surprise the bold beauty statement takes a steady hand to create. With the party season now fast approaching you may be wondering how to spruce up your makeup look. Here at Eyeko, we've come up with four different graphic eyeliner techniques to make your eyes mesmer-eyes this season!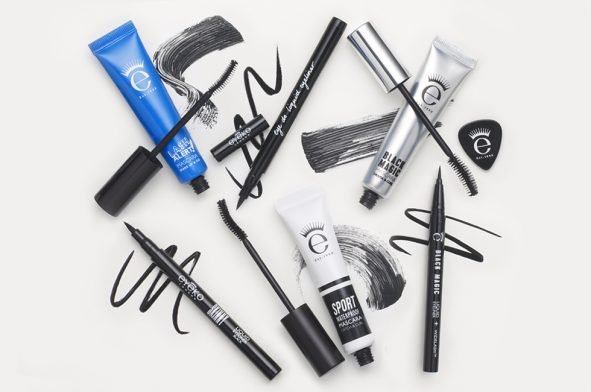 The team here at Eyeko are serious beauty junkies, and have tried hundreds of different products over their time here. Here are the products that get their seal of approval day after day!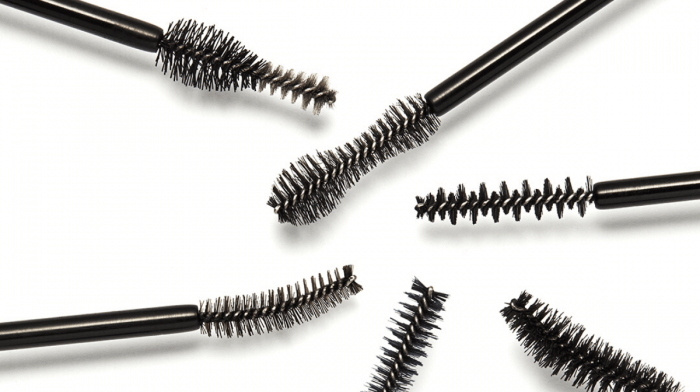 What more do you need to conquer your day than a good mascara? As a staple in the majority of makeup bags, we're here to help you find your perfect mascara. Our innovative, Korean formulations and unique brush designs make sure that you're able to go about your business with lashes that are nourished, protected and look eye-mazing too. Keep reading to find out which Eyeko mascara would be perfect for your eyes.