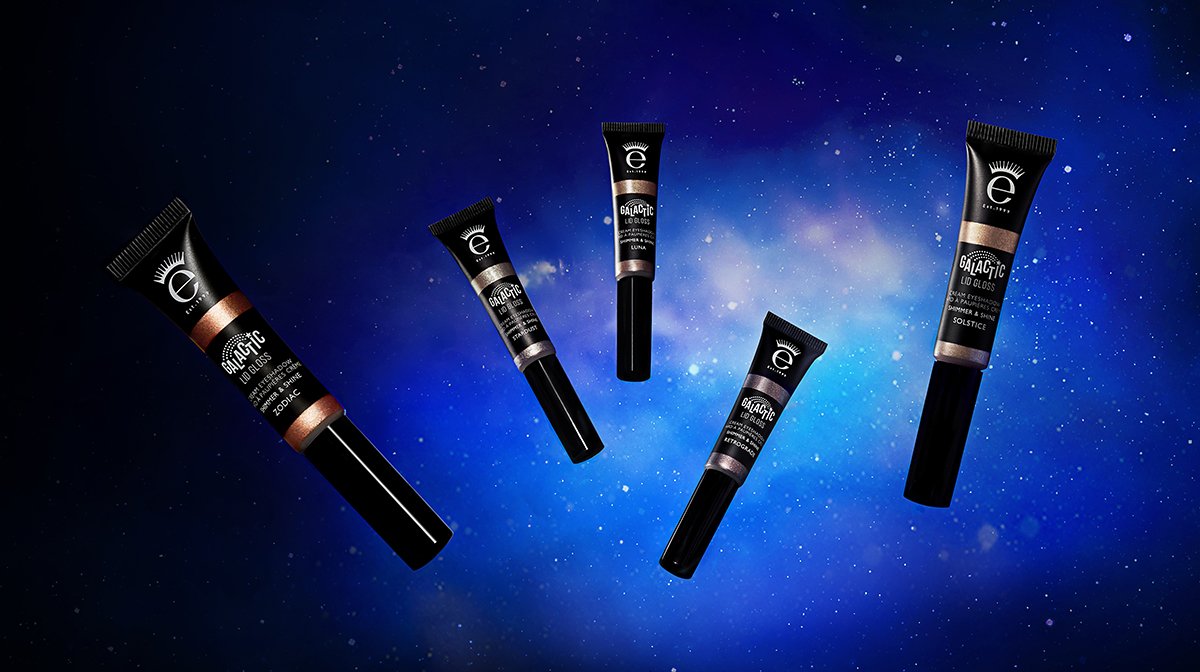 We are so excited to introduce to you our new Eyeko Galactic Lid Gloss. Featuring five memorising shades and an out-of-this-world formulation, this product is set to make your peepers sparkle like never before. Keep reading to find out which colour is perfect for you this season.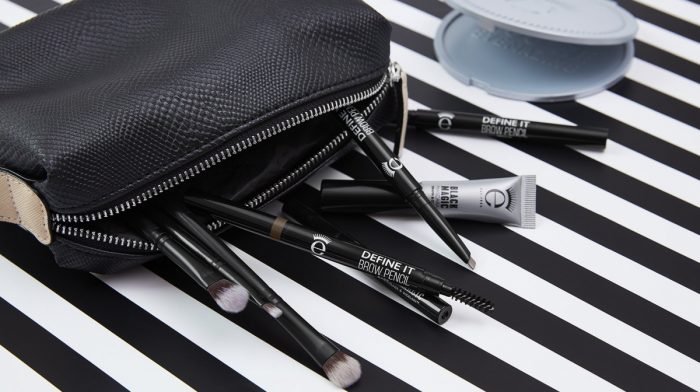 It's almost time to swap your home comforts for the student union and we've got 5 uni essentials which are perfect for the new semester. Whatever your style, conquer those early mornings and makeup rushes right with everything Eyeko has to offer.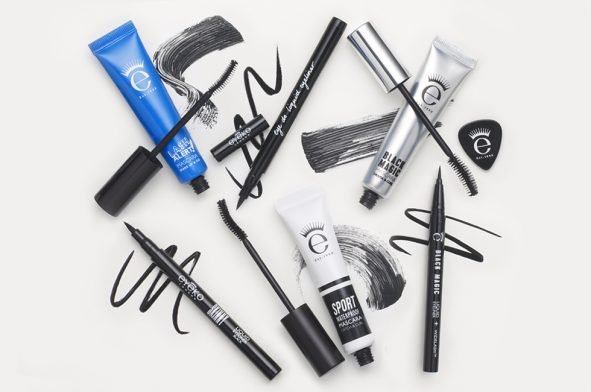 The team here at Eyeko are serious beauty junkies, and have tried hundreds of different products over their time here. Here are the products that get their seal of approval day after day!