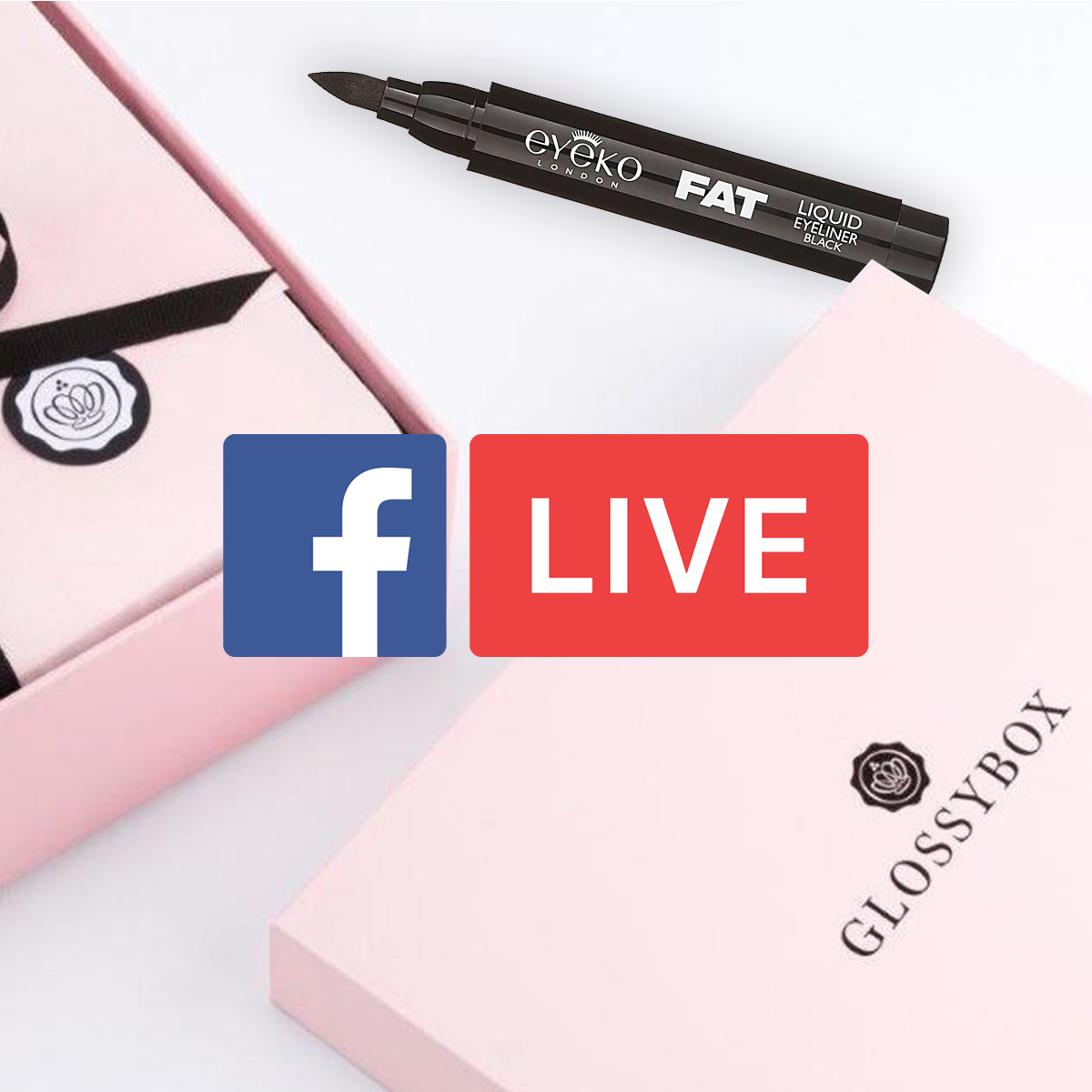 This month at GlossyBox, the expert beauty team are recreating eye-conic makeup looks from the past and it just wouldn't be right without a nod to 60s supermodel Twiggy! We're happy to see Eyeko Fat Liquid Liner used in their how to eye tutorial and revealed as part of their April GlossyBox sneak peek!
Over to Glossy makeup artist Lucinka Hodnett …
"Now it's time to unveil your April sneak peek. A must-have for any look, you'll find the incredible Fat Liquid Eyeliner from Eyeko, £16, in your April box! This easy to handle chubby pen delivers big, bold lines with a long-lasting carbon-black colour."
"Lining the crease of your eye is certainly something we haven't done before but it made Lucinka's eyes look so dramatic and striking -; we loved it. So take Twiggy's signature look to the next level and draw a line just above the crease of your eyes with your Eyeko liquid eyeliner."
Plus, this felt tip style pen makes it so easy if you're not a pro at liquid eyeliner! Lucinka lined her upper lashes with a thick bold line. She then did a small flick on the outer corners."
Want more how to tips and expert eye talk? Join the GLOSSYBOX FB Live at 1pm GMT Friday 13th April to see the full April unboxing and ask any Eyeko application questions. Plus be in with the chance of winning a bundle of beauty worth over £200!
Read the full Beauty School: Twiggy Eyes article here