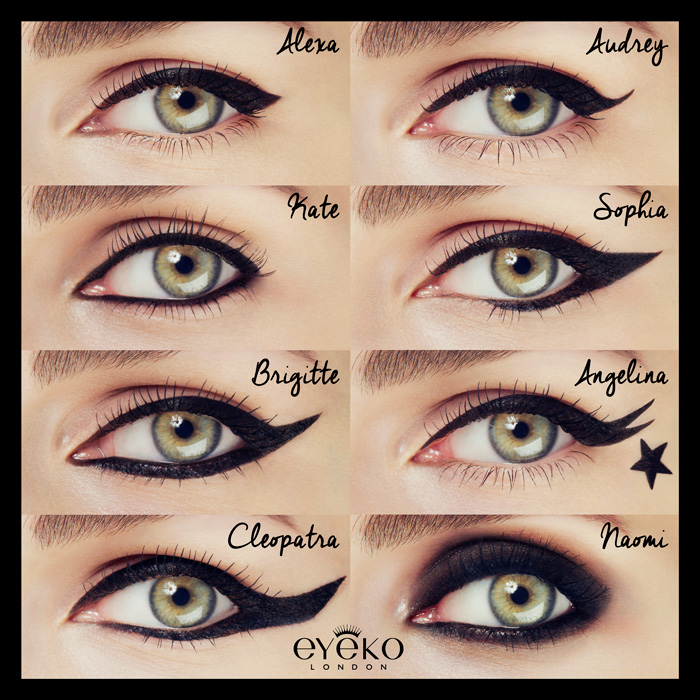 "Liner is never far from a fashion face, but achieving seamless symmetry takes dedication and, more often than not, a savagely early alarm time to get it 'just so'. Let Eyeko take the load off with the brand's new dedicated Eye Liner bar, exclusive to Selfridges. Book an appointment and seek wisdom and know-how from the eyeliner experts; you'll learn how to execute everything from the classic and minimalist 'Alexa' to the double winged 'Angelina', and the team will show you the right tools for the job, many of them waterproof, dual ended and relatively foolproof. "
Read the full article here.
Eyeko Eyeliner Bar is at Selfridges, Beauty Workshop Ground Floor, 400 Oxford St, London, W1A 1AB.